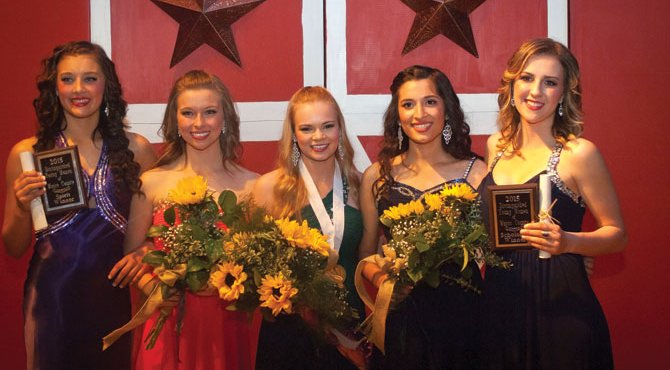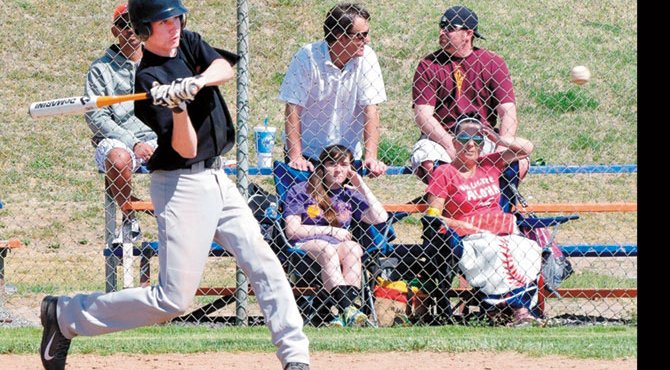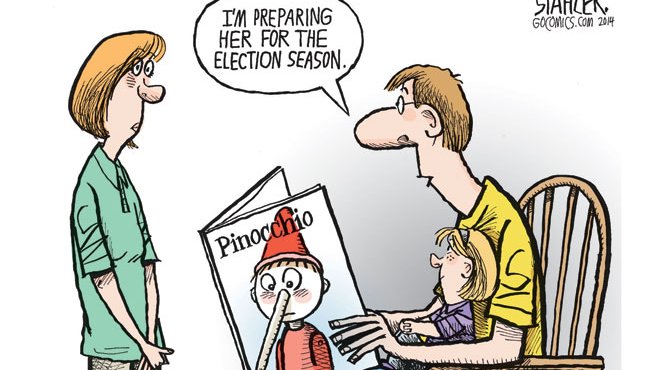 Lead stories

Photos from the talent portion of the Distinguished Young Women program April 12, 2014.
Wasco County prepares to deal with livestock losses
The Griffith Motors 13th annual Easter Egg Scramble is scheduled for Saturday, April 19, at Sorosis Park in The Dalles starting at 11 a.m.
The final criteria The Dalles High School Mascot Committee will review, according to the latest North Wasco County School District 21 announcement, will be the overall "appeal" of the remaining mascot choices as votes continue to be gathered.
In the continuing search for the source of the Mill Creek "mystery pipe," two more houses in Ericksen's Addition will get dye-tested Wednesday.

Sherman scores 22 runs in sweep over Umatilla to run unbeaten streak to seven
To the editor: It seems to me that Diana Weston (letter March 18) has been reading too many "big bad wolf" fairy tales in regard to getting a good steak on her table.
To the editor: Thanks so much, Kathy Ursprung, for your editorial regarding journalistic ethics, and especially that The Dalles Chronicle is willing to stand in the gap, when so much of our media is swayed by popular opinion and big money - and wanting us to follow without question.

Editorial cartoons from April 15, 2014.