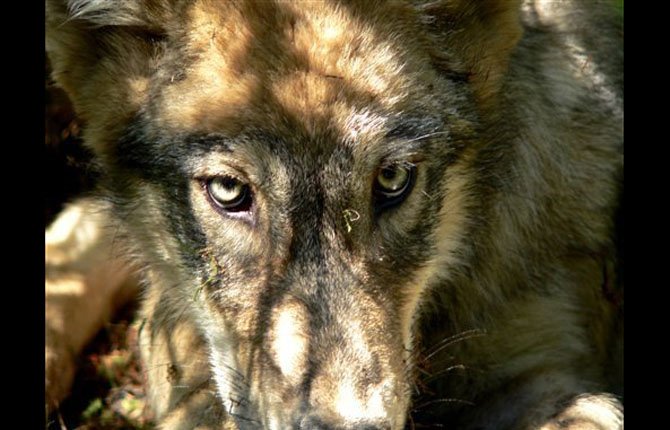 Yakima freezes cell tower plans
YAKIMA, Wash. (AP) — The Yakima City Council voted Tuesday night for six-month moratoriums on new cellphone towers and billboards in the city.
City staff will use the time to revise rules on where they're built and how they look. Public hearings will be held in May The Yakima Herald-Republic reports the cellphone tower moratorium was requested by the Barge Chestnut Neighborhood Association after it learned Verizon planned to build a 55-foot tower on a church property.
Walla Walla undergoes sea trials
BREMERTON, Wash. (AP) — The ferry Walla Walla is undergoing sea trials this week on Puget Sound and is scheduled to return to service April 18. The ferry was damaged Nov. 4 when a drive motor was burned out by a mistake during maintenance work. The Kitsap Sun reports the Walla Walla needed a $3 million repair job.
WA Senate unveils budget plans
OLYMPIA, Wash. (AP) — A Republican-dominated coalition in the Washington state Senate is set to unveil its budget proposal today. Lawmakers are in the midst of a 105-day legislative session. They are grappling with a deficit of more than $1.2 billion for the next two-year budget, ending in mid-2015.