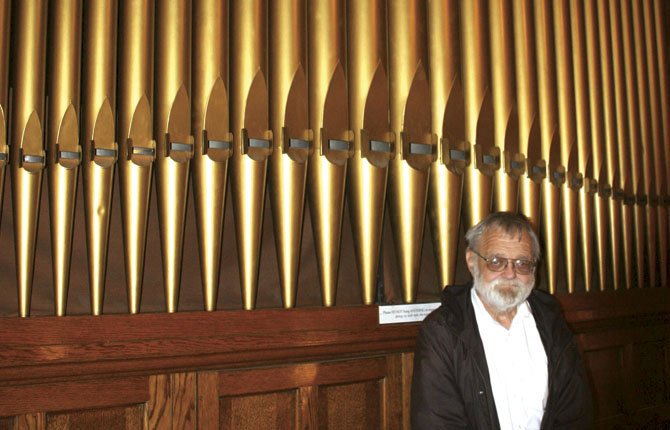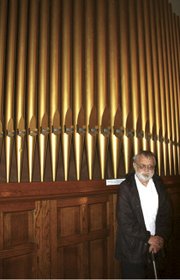 The Dalles — Organ Crawl Sunday
ST. PETER'S Landmark at Third and Lincoln streets is the starting point for the fourth biennial Organ Crawl, which runs from 2 to 5 p.m. Sunday, April 7. The event features five historic pipe organs and five organists:
• 2-2:30, Caroline Homer at St. Peter's Landmark
• 2:30-2:50 Cheryl Ortega at UCC Congregational, Fifth and Court
• 3:05-3:25, E.J. Howe at First Church of Christ Scientist, 701 Washington
• 3:35-3:55, Robert Tupper at Zion Lutheran, 101 W. 10th
• 4:10-4:30, Susan Ticknor at St. Paul's Episcopal Church, 1805 Minnesota
The free performances will be followed by refreshments in Taylor Hall at St. Paul's from 4:30 to 5 p.m.
Chronicle file photo