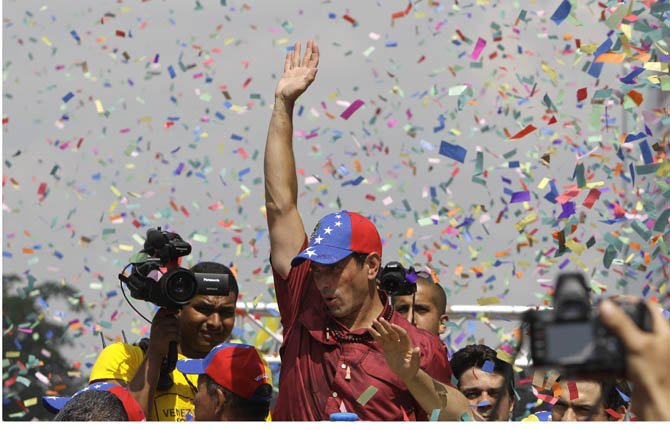 Tax return identity theft grows
WASHINGTON (AP) — The 2014 budget proposal to be released by the White House on Wednesday will include new steps to combat what the Internal Revenue Service says is an exponential growth in tax refund-related identity theft.
A preview of the measures provided by administration officials Tuesday includes increasing criminal sentences for those convicted of tax-related identity theft and creating new civil penalties for those who file fraudulent returns.
The IRS would be able to assess a $5,000 civil penalty for each incidence of identity theft.
Under the plan, the government would also limit access to Social Security Administration files on deceased individuals. Instead, the files that the SSA compiles would be available immediately only to those who legitimately need the information for fraud prevention purposes. All other users would have to wait three years for access.
The proposal would also revise the W-2 form that employers must provide the IRS so that it includes an "identifying number" for each employee rather than the employee's Social Security number.
Iraqi, Syrian militants merge
BEIRUT (AP) — Al-Qaida's branch in Iraq said it has merged with Syria's extremist Jabhat al-Nusra, a move that shows the rising confidence of radicals within the Syrian rebel movement and is likely to trigger renewed fears among its international backers.
A website linked to Jabhat al-Nusra confirmed on Tuesday the merger with the Islamic State of Iraq, whose leader, Abu Bakr al-Baghdadi, first made the announcement in a 21-minute audio message posted on militant websites late Monday.
Jabhat al-Nusra has taken an ever-bigger role in Syria's conflict over the last year, fighting in key battles and staging several large suicide bombings. The U.S. has designated it a terrorist organization.
The Syrian group has made little secret of its ideological ties to the global jihadist movement and its links across the Iraqi border, but until now it has not officially declared itself to be part of al-Qaida.
N. Korea makes more threats
PYONGYANG, North Korea (AP) — North Korea on Tuesday urged all foreign companies and tourists in South Korea to evacuate, saying the two countries are on the verge of a nuclear war. The new threat appeared to be an attempt to scare foreigners into pressing their governments to pressure Washington and Seoul to act to avert a conflict. Analysts see a direct attack on Seoul as extremely unlikely, and there are no overt signs that North Korea's army is readying for war, let alone a nuclear one.
Drunk driver reports himself
ROSELAWN, Ind. (AP) — A northern Indiana man who called 911 and told dispatchers he was driving drunk and needed to be taken off the road got his wish when a sheriff's deputy arrived.
State Police say 24-year-old Matthew Devore of Logansport was arrested early Monday with a blood-alcohol level of .09. He was being held at the Jasper County Jail on a driving while intoxicated charge. State Police say Devore lost control of his car early Monday and it ended up in a grassy median with a flat tire. Police say Devore then called 911, saying he was a drunk and needed to be taken off the road.
A sheriff's deputy was then dispatched to the scene.