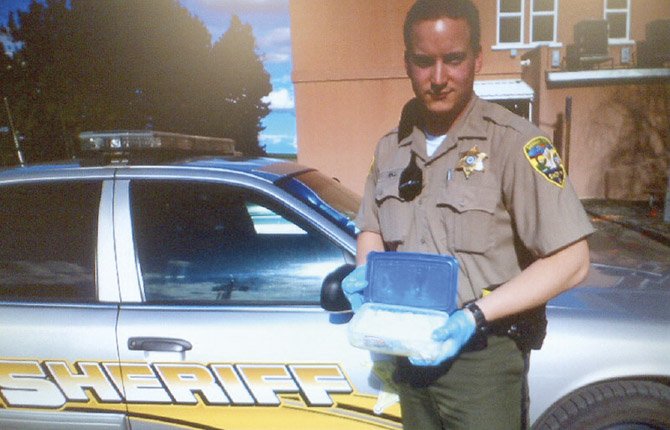 A Bellevue, Wash., man is being charged in Sherman County following a March 28 traffic stop that yielded about 1.3 pounds of methamphetamine.

Pedro Arias Orozco, 18, Bellevue, was stopped for speeding at about 3:50 p.m. March 28 by Sherman County Dep. Daniel Hall, according to a statement from the sheriff's office.
Orozco was driving a 1999 Ford F-150 near milepost 12 on Highway 197, just south of Wasco.
During the traffic stop, Orozco was nervous and showed indications of drug trafficking, the report said. Hall conducted a consent search and discovered 1.3 pounds of methamphetamine hidden in the back seat of the pickup. The methamphetamine has an estimated street value of $40,000.
"The sheriff's office has spent much effort in intercepting drug traffickers passing through Sherman County on Highway 97," said Sherman County Sheriff Brad Lohrey. "We will remain committed to working on the drug trafficking problem that is occurring on our highways each and every day."

Orozco was arrested and lodged at NORCOR for unlawful delivery of a substantial amount methamphetamine and possession of a substantial amount methamphetamine.