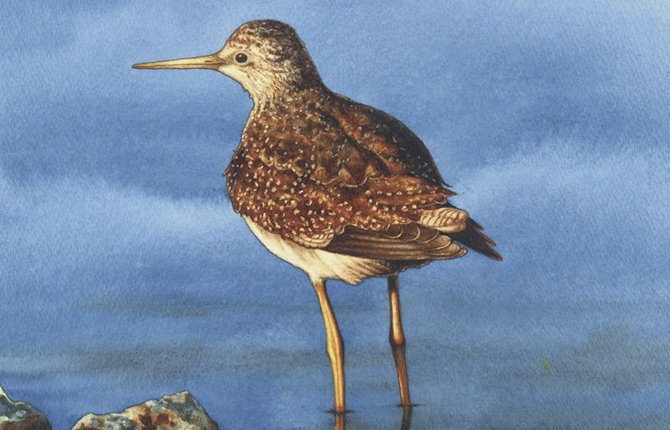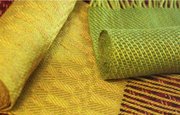 Tour the Columbia Gorge National Scenic Area and meet the artists living and working in their studios this weekend, Friday, April 12 through Sunday, April 14.
Gorge Artists Open Studios is a function of the nonprofit organization Nurturing Art and Culture in the Columbia River Gorge. The group's mission is to promote Oregon and Washington artists located in the Columbia River Gorge Area.
Maps are free this year for the first time and are available at The Dalles Art Center, Westwind Frame & Gallery, Columbia Gorge Real Estate.
Find more information and art previews on the event's Facebook page. Gorge Artists Open Studios coincides with another gorge-wide event, Passport weekend, which inclues 27 Columbia Gorge wineries. Details are available online at www.columbiagorgewine.com.