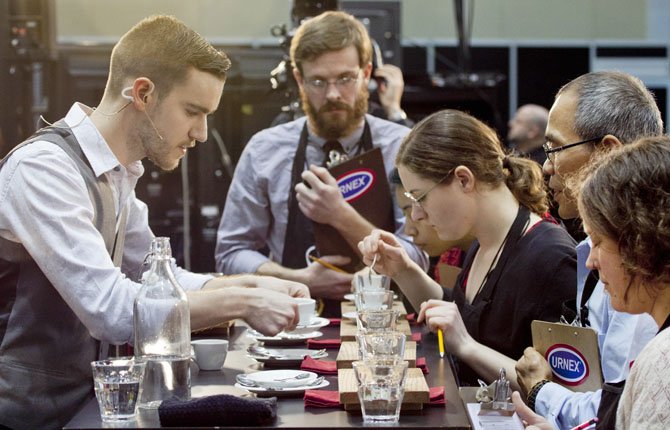 Oz song puts BBC in a bind
LONDON (AP) — The BBC is in a bind after opponents of Margaret Thatcher pushed the song "Ding Dong! The Witch Is Dead" to the top of the British charts in a posthumous protest over her divisive policies.
The online campaign to drive the "Wizard of Oz" song to the No. 1 spot on the U.K. singles chart was launched by Thatcher critics shortly after the former prime minister died Monday of a stroke at age 87. As of Friday, the song was No. 1 on British iTunes.
Still, many people say the campaign — which aims to see the song played this weekend on the BBC's Official Chart Show — is in bad taste. Some have called on the BBC to promise it won't broadcast the song.
In a statement, the BBC said it had not yet decided on whether it would feature the song on its show — which normally plays all the week's best-selling hits.
First gun control hurdle cleared
WASHINGTON (AP) — The first hurdle cleared with deceptive ease, the Senate turns to the heart of the battle over curbing gun violence next week when it considers a proposal to expand required federal background checks to gun shows and online firearms sales.
In a bipartisan 68-31 vote Thursday, senators rejected an effort by conservatives to block debate on Democrats' gun control legislation, a measure backed by President Barack Obama. Senators then formally opened debate on the bill, the most ambitious effort to limit gun violence in nearly two decades.
South hit by spring tornadoes
SHUQUALAK, Miss. (AP) — A powerful spring storm unleashed tornadoes and winds strong enough to peel the roofs from homes in the Deep South and heaped snow and ice on the Midwest, killing three people and leaving thousands without power as it moved up the East Coast on Friday.
Emergency officials said one person was killed by a tornado in Mississippi. In Missouri, a utility worker repairing power lines was electrocuted, and a woman in Nebraska died when she tried to trudge through a blinding snowstorm from her broken-down car to her house a mile away.
Golf-ball and baseball-sized hail pelted parts of Georgia and the Carolinas.