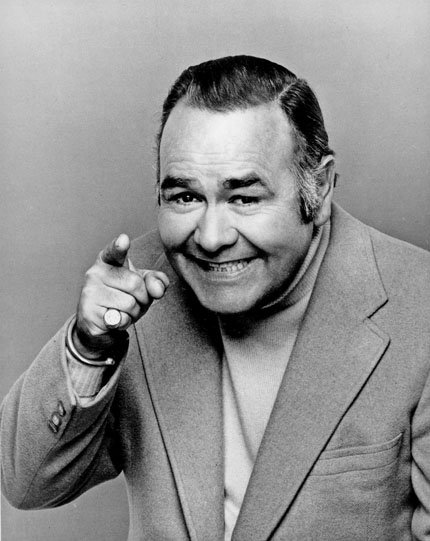 Middle class faces Medicare hit
WASHINGTON (AP) — Retired city worker Sheila Pugach lives in a modest home on a quiet street in Albuquerque, N.M., and drives an 18-year-old Subaru.
Pugach doesn't see herself as upper-income by any stretch, but President Barack Obama's budget would raise her Medicare premiums and those of other comfortably retired seniors, adding to a surcharge that already costs some 2 million beneficiaries hundreds of dollars a year each.
Due to the creeping effects of inflation, 20 million Medicare beneficiaries also would end up paying higher "income related" premiums for their outpatient and prescription coverage over time.
Obama administration officials say Obama's proposal will help improve the financial stability of Medicare by reducing taxpayer subsidies for retirees who can afford to pay a bigger share of costs.
Mubarak back in Egypt court
CAIRO (AP) — Hosni Mubarak waved to his supporters from inside a defendant's cage on Saturday after being wheeled into a Cairo courtroom for the first session of his retrial on charges of complicity in the killing of demonstrators during the 2011 revolt that led to his ouster. The procedural session ended quickly when the judge recused himself, referring the case to an appeals court for a replacement.
Mubarak grinned slightly as he sat upright on a hospital gurney inside the defendants' cage made of iron bars and wire mesh. His once powerful two sons, Alaa and Gamal, and former interior minister, Habib el-Adly, who are currently imprisoned in separate cases, were in the cage alongside him.
US, China against NK nukes
BEIJING (AP) — The United States and China committed Saturday to a process aimed at ridding North Korea of its nuclear weapons, with the Obama administration gaining at least the rhetorical support of the only government that can exert significant influence over the reclusive North.
The question now is whether Beijing will make good on its pledge to uphold "peace and stability" and work with Washington on achieving the goal of a nuclear-free Korean peninsula.