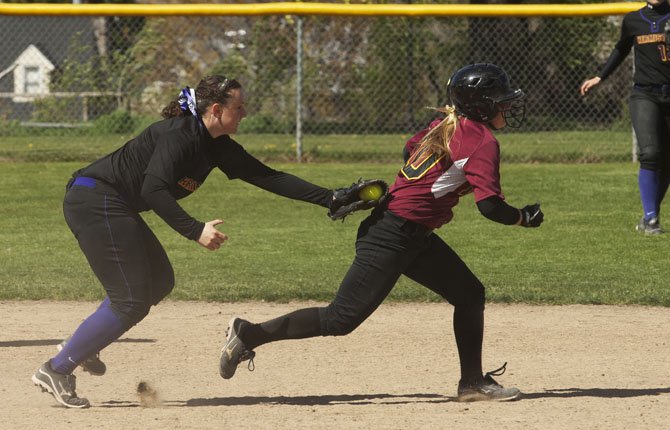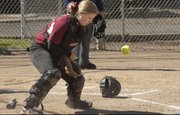 Saturday's home losses to Hermiston were a distant memory for No. 14 The Dalles Wahtonka softball.
After setbacks of 5-0 and 13-3, the Eagle Indians were swinging for the fences in a dominant 10-4 victory over Skyview, Wash. Tuesday in non-league action at 16th Street Ballpark in The Dalles.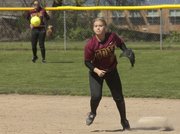 TDW used some clutch hitting from Katherine Kramer and the rest of the team to jump out to a big lead and never looked back.
Against Hermiston Saturday, the Eagle Indians had several opportunities to plate some runs, but could not solve Bulldog ace Paige Long.
The right-hander scattered five hits, struck out 15 and walked two in her complete-game effort.
Kramer was 2 for 2 with a walk, and Morgan Triperinas laced out two hits. Meghan Rowland received a walk, and Melanie Taphouse hit a double, but the Eagle Indians stranded eight runners, five in scoring position.
"We are still finding it difficult to get that clutch hit when we need it," said TDW coach Steve Garrett. "When we are playing good teams, we need to take advantage of our scoring chances."
On the mound, Triperinas struck out two, walked two and allowed eight hits. Of the five runs given up, only two were earned.
In the second game, the Bulldogs had the offense going and moved ahead with a 13-2 mercy-ruled victory to complete the sweep.
TDW (8-6 overall, 0-2 league) was in Hermiston tonight. The Tribe then goes to Pendleton for a doubleheader at noon Saturday.