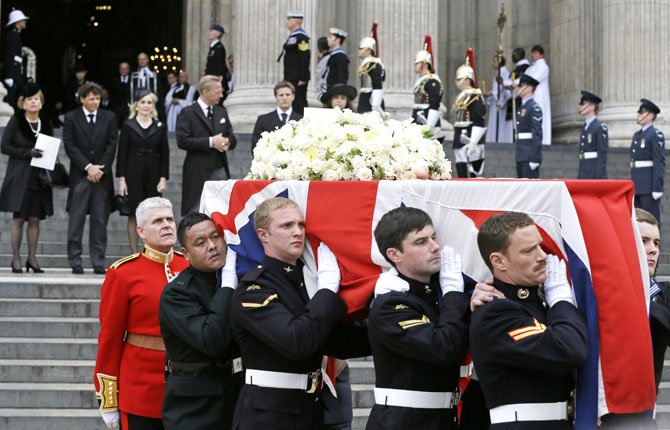 Iran triples nuclear machines
VIENNA (AP) — Technicians upgrading Iran's main uranium enrichment facility have tripled their installations of high-tech machines that could be used in a nuclear weapons program to more than 600 in the last three months, diplomats said Wednesday.
They say the machines are not yet producing enriched uranium and some may be only partially installed. Still the move is the latest sign that 10 years of diplomatic efforts have failed to persuade Tehran to curb its uranium enrichment. Instead, Iran continues to increase its capacities.
The installations also suggest that Iran possesses both the technology to mass-produce centrifuges that can enrich much faster than its present machines and the ability to evade international sanctions meant to keep it from getting materials it needs to do so.
Iran insists its nuclear development is only for peaceful production of energy, but the United States and its allies fear the technology will be used to make weapons of mass destruction.
Airline operations normalizing
DALLAS (AP) — American Airlines is promising to run a near-normal operation on Wednesday, and that would be just fine for the tens of thousands of passengers who were stranded by a mammoth technology meltdown at the nation's third-biggest airline.
On Tuesday, American and sister airline American Eagle canceled 970 flights and delayed at least 1,068 more by early evening, according to flight-tracking service FlightAware.com.
That means American and Eagle canceled or delayed nearly two-thirds of their scheduled flights after they lost access to a computer system that's used for everything from issuing boarding passes to determining how much fuel to pump into the plane.
It was a public-relations nightmare for American, which is preparing to merge with US Airways and become the world's biggest carrier. Passengers took to social media sites to criticize the airline, which for hours could only apologize and say that it was trying to fix the problem.