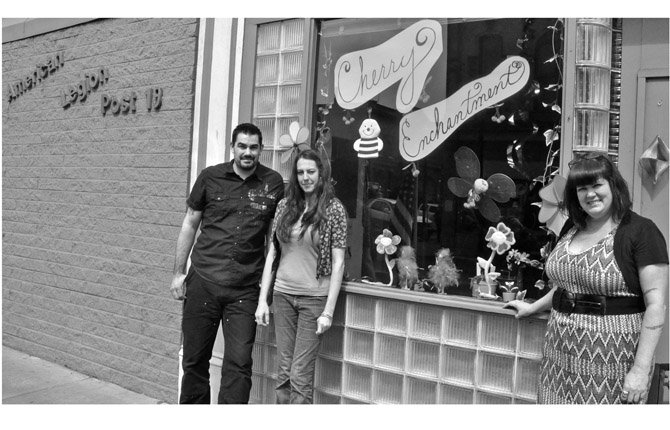 Some veterans from the Oregon Veterans' Home will have a front-row seat — and a little friendly companionship — for the Northwest Cherry Festival Parade this year, thanks to the American Legion.
Once they are finished with their own role in the parade, the Fort Dalles Floozies will keep the veterans company during a barbecue.
"I asked them, 'Would you be willing to stop by the Legion?'" said Deanne Curtiss, Legion manager.
The Floozies are a group of volunteers who dress up as 1800s-era saloon girls to promote the museum, welcome tour boats and make other appearances.
"They're going to be in the parade on horse-drawn carriages," Curtiss said. At the end of the parade, the carriages will drop them off at the Legion. "They're going to floozy up the vets."
The parade starts at 10 a.m., but doesn't usually reach the American Legion corner until about 11 a.m.
The Legion is putting on an open house and barbecue for the event. The veterans will eat free, while cost to other members of the public is $6.