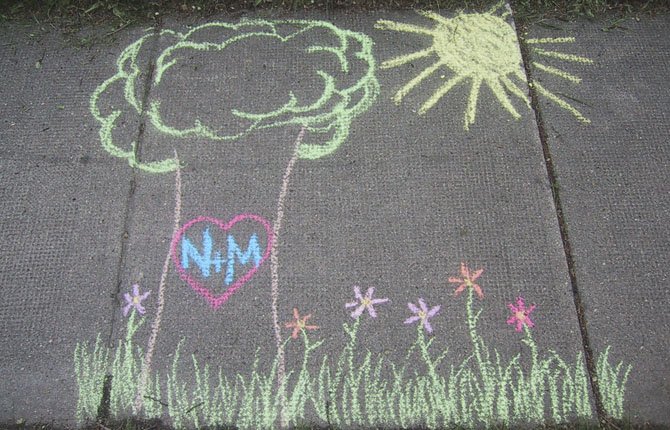 Admittedly, The Dalles City Council was following a certain logic when it decided to tie system development charges for streets, stormwater and sidewalks to lot partition applications.
Minor partitions — where land is divided into two or three parcels — are the first step toward future development. Getting the money up front eliminates a nasty future surprise for property purchasers who want to build.
With the exception of the Second Street Streetscape early in the last decade, the city has been — at least in recent memory — largely unsuccessful in implementing local improvement districts for street improvements. The other exception was on First Street where the city's public works office was a major property owner.
Even nonremonstrance agreements didn't help much. Prevented from officially protesting improvements, residents simply pleaded poverty or other objections before the city council and let political will do the rest.
No wonder they were looking for another solution to bring more streets up to city code.
The problem is that local land owners are learning that what they had planned as a retirement nest egg has seen its value gutted by exorbitant system development fees.

The fee estimate on some properties is more than the value of the property.
Don't get us wrong, property owners should be responsible for bringing their properties up to city code, including streets and sidewalks, when they develop or significantly improve their land. But the city's intractable desire to see city improvements move along whether development is moving apace simply doesn't make sense.
The dollar figure attached to that partition, estimated at $350 per linear foot, is far beyond reason and beyond what owners would expect to pay a local contractor for such a project, based on recent private projects.
The city has annexed many rural neighborhoods over the years, but that doesn't mean those neighborhoods have lost their rural character and rural-style roads. And why should they, until the residents agree that their lower level of development has become an issue?
It may tax some folks' memories, but think back to the days when much of east The Dalles around Old Dufur Road relied on septic tanks. When the tanks started failing, residents began talking about making the financial commitment to hook up to the city's sewer system.
When residents find the current level of street development no longer serves their needs — when residential flooding and too much traffic on dusty or muddy roads becomes a problem — residents can form a local improvement district to deal with the issue.
As we've said over and over, the city fathers should not make their proposals and decisions in a vacuum. In particular, they need to give more consideration for the financial conditions that exist in the city. Land values simply aren't high enough to support this level of fee — and they never will be if the city council exacts fees higher than any other municipality in the state.
Other cities charge nominal fees for lot partitions, which alone generate no revenue for their owners.
Local residents have sought the state's intervention to resolve this problem. It's no wonder. Government costs that strip all value from property are an unreasonable burden.