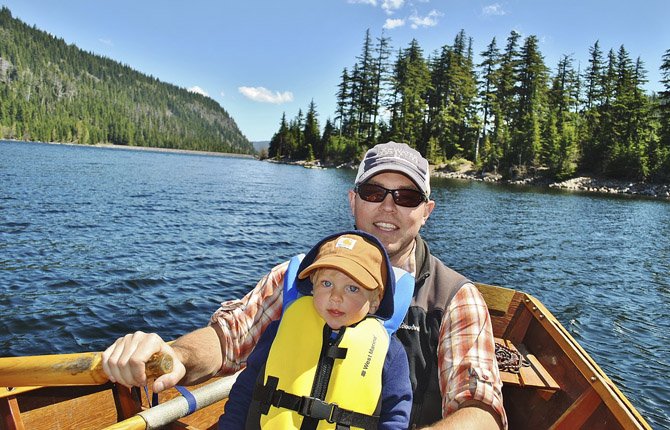 Nine photos have been selected as winners of the first Columbia Gorge Parenting Education Awareness photo contest.
Judges Joella Dethman, Stephan Castles, and Nancey Patten selected the winning photos based on the engaging interaction of an adult and child, and catching a fun, endearing moment.
"We really enjoyed looking at every single one of the wonderful photos and seeing the special moments they captured," Dethman said
See the winning photos at www.nextdoorinc.org or view them on display at The Dalles Library in August and the Hood River Library in September.
The photo display brings attention to the importance of parenting throughout a child's life. The more parents and caregivers know about nurturing, child development, positive discipline and teaching values, the happier and healthier their child will be. Each child is unique in their personality preferences, interests, and resilience. Warm, sensitive, and responsive care provides a foundation for healthy brain development.
"Parenting is the most important job you will ever have," said Nancy Johanson Paul, parenting education coordinator at The Next Door. "Parenting is learned and parenting practices are significantly influenced by your own upbringing."
Paul said that effective early parenting helps develop cognitive and social skills and positive peer relationships.