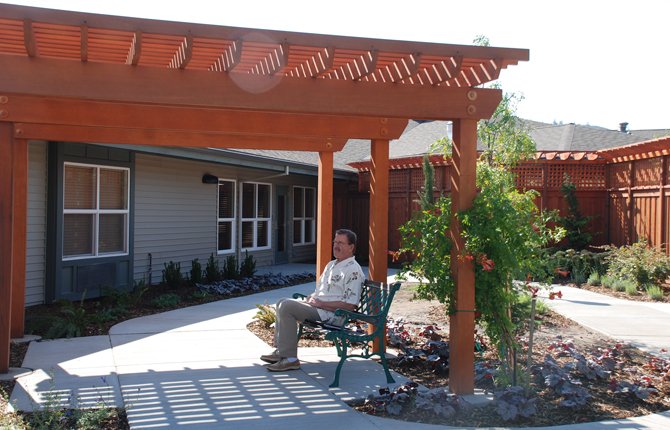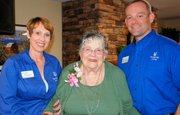 The Springs at Mill Creek senior living opened the first 18 of 25 new memory care residential units in The Dalles.
The units opened Monday after ribbon-cutting by The Dalles Area Chamber of Commerce.
Design features include a secured courtyard, outdoor seating and an interior common space for residents and their guests. The interior décor is "home-like" and welcoming, said to Donna Cooper, executive director.
"We want to provide an array of services to our residents and the community where they can stay close to their friends and the staff they know and trust," said F. Fee Stubblefield, Jr., president of The Springs Living.
Stubblefield said a well-trained staff is so necessary to care for residents experiencing one or more memory support needs. The staff at The Springs at Mill Creek is trained to meet the Alzheimer's Association-endorsed CARES program. The Springs at Mill Creek, formerly known as Mill Creek Point, is located at 1201 W. 10th St., in The Dalles.
Visit www.thespringsat
millcreek.com or call 541-296-1303.
The Springs Living owns and operates 10 retirement communities in Oregon and Montana. For more information, visit www.thespringsliving.com or call 503-435-2323.