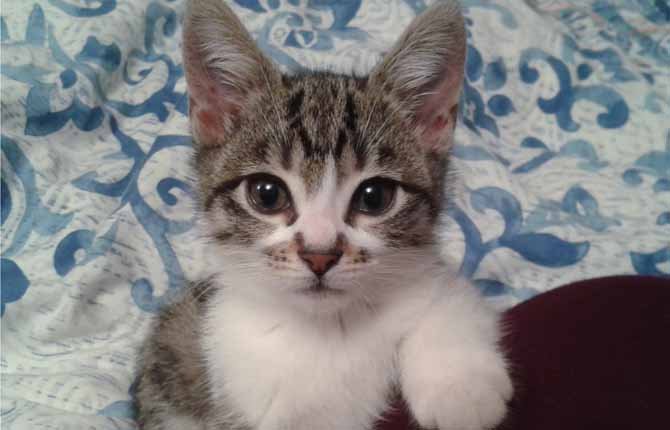 Riots kill at least 149 in Egypt
CAIRO (AP) — Riot police swept in with armored vehicles, bulldozers and helicopters Wednesday to clear two sprawling encampments of supporters of ousted President Mohammed Morsi, sparking running street battles elsewhere in Cairo and other Egyptian cities. At least 149 people were killed nationwide, many of them in the assaults on the protest vigils.
The interim government declared a monthlong state of emergency, ordering the armed forces to support the police in efforts to restore law and order and protect state facilities. A nighttime curfew for Cairo and 10 provinces was put into effect.
Clashes also broke out elsewhere in the capital and other provinces across the country, injuring more than 1,400 people nationwide, as Islamist anger spread over the crackdown on the 6-week-old sit-ins of Morsi supporters that divided the counrty. Police stations, government buildings and Coptic Christian churches were attacked or set ablaze.
Utah wildfire destroys homes
WANSHIP, Utah (AP) — A lightning-sparked wildfire has destroyed at least a dozen homes and threatens hundreds of others near a Utah resort town.
The blaze near Park City was among several in the West, where fires have devoured dry grass and brush and burned to the edges of small communities in several states. Health officials were monitoring air quality in areas that have been blanketed by smoke for days.
About 250 homes are still "imminently threatened," according to a spokesperson.
Cat DNA helps catch killer
LONDON (AP) — Fingerprints are not the only thing that killers can leave behind — add cat hair to that list.
A British university said Wednesday that its DNA database of British felines helped convict a man of manslaughter, illustrating how the genetic material of pets can be used by crime scene investigators.
"This is the first time cat DNA has been used in a criminal trial in the U.K.," said Jon Wetton from the University of Leicester. "This could be a real boon for forensic science, as the 10 million cats in the U.K. are unwittingly tagging the clothes and furnishings in more than a quarter of households."
Although drawing DNA from human hair, saliva, or blood samples has long been a part of crime scene investigations, animal material has also provided invaluable clues. The Veterinary Genetics Laboratory at the University of California, Davis, has used animal DNA to catch criminals for more than a decade — including one case in London in which blood left at the scene of a nightclub stabbing was matched to a murder suspect's bull terrier.
In the latest case in Britain, investigators tapped the same lab to identify the cat hair discovered around the dismembered torso of David Guy, 30, who was found hidden in a trash bag on a British beach in July 2012. Detectives matched the hair to a cat belonging to the man's friend, David Hilder.