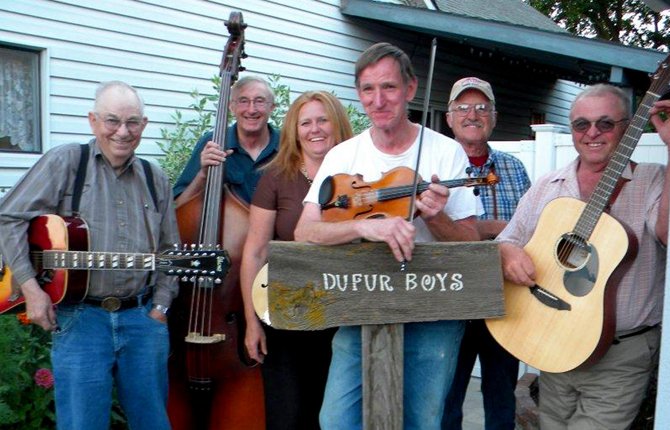 The Dufur Boys will present an evening of country music at the Kiwanis Steak FeedThursday, Sept. 5, from 5 to 7 p.m. at Sorosis Park in The Dalles.
The annual event is The Dalles Kiwanis Club's major fundraiser for community projects, most of which serve children and youth. Adult meals include a 10-ounce ribeye steak, baked potato, coleslaw, roll, dessert and drink for $15.
Free meal for children 12 and younger features a hot dog plus the other side dishes. Tickets are available from Kiwanis members or may be purchased in the park Sept. 5.