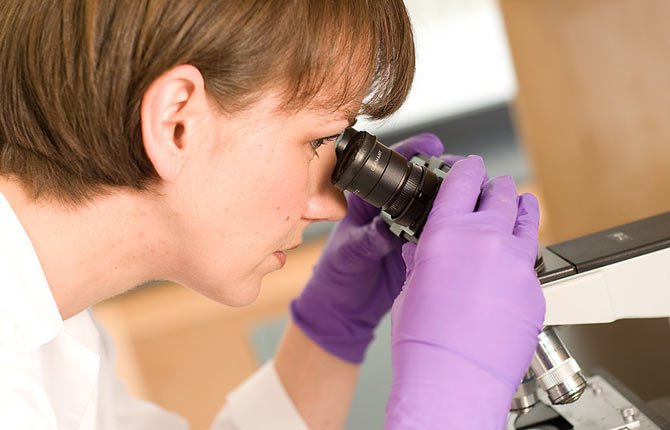 Every great advance in science has issued from a new audacity of imagination.
— John Dewey
No amount of experimentation can ever prove me right; a single experiment can prove me wrong.
— Albert Einstein
Two dictionary publishers may have captured the closest thing to truth about the polarity of our world in two simple words "selfie" and "science."
A little over a week ago, Oxford Univeristy Press announced that "selfie" is its word of the year for 2013. For those who haven't heard it before, it's the name given to those ubiquitous camera phone photos people take of themselves to document everything from a new haircut to a visit to the United Nations.
It shouldn't come as a surprise. Our penchant for self-documentation — and self-absorption — has been the launching premise for many a multi-billion-dollar dot-com enterprise.
Now, Merriam-Webster has weighed in with its own candidate for the same honor, albeit a much more weighty option: "science."
It seems science has seen a 176 percent increase in online look-ups over the previous year, which is the criterion upon which Merriam-Webster bases its annual selection.
The online dictionary's first definition of "science" reads as follows: "Knowledge about or study of the natural world based on facts learned through experiments and observation."
Why has that simple word, with principles taught as early as grade school, become such a tantalizing draw?
Here's one theory, based largely on anecdotal evidence and far from systematic: With the proliferation of science and pseudo-science information bombarding the public every day, people need to know what real science is as a fundamental means of informational self-defense in the modern world.
"Critical thinking skills allow us to spot 'bad' or pseudo-science, recognize whether or not scientific results actually support a claim and identify weaknesses in an argument. They can obviously be used in areas other than just science, including judging media and political statements for accuracy," wrote The Dalles biologist Fred Schubert in a 2011 Chronicle column about science education standards.
The science at our fingertips is both a boon and a curse of the modern age.
It has opened the door to wonders largely unknown a decade or two ago, not least of which are the technological marvels that inhabit a larger and larger place in our lives.
Science has helped us learn more and more about the inner workings of our bodies and the physical world around us. But it has also created a confusion of information, so much of it contradictory, or seemingly contradictory that its consumers have a hard time knowing what to believe. How can we not feel anxious as a result?
Sometimes the differences lie in the how the question was framed in the first place — and the motivation behind it — and how the scientific investigation was structured. And often that information isn't readily available in reports aimed at the general public.
Sometimes the differences lie in who commissioned the study, because the scientific method has been conscripted and corrupted for all kinds of purposes, not least of which are politics and commerce.
It's pretty safe to assume that a study commissioned by a dairy council, for example, will have little or nothing bad to say about milk and cheese.
We already know that science has given us the keys to our own destruction. It may also hold the answers to the salvation of our species and our planet.
It is a positive sign that more people want to know what it really means.
In reality, "science," isn't the word of the year, it's the word of our age.