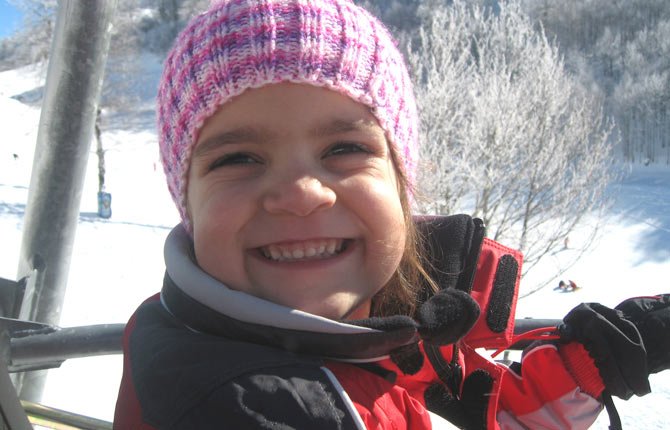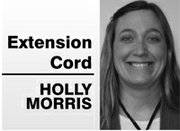 It can be exhausting for parents during the winter months keeping our kids warm, safe and entertained while inside. It can be difficult to come up with fun activities, but it is important that we keep kids busy so that the winter blues don't kick in.
There are several fun winter activities you can find online. For example, I found some of these helpful and fun activities for keeping your kids occupied during the winter at http://stayathomemoms.about.com/od/activitiesandfun/tp/Winter-Fun-For-Kids.htm:
Play snow games: Normally, you don't have to tell your kids to go outside and play in the snow, but if you do there are several winter play activities like a snowy hike, go play outdoor hockey or play a frosty game of Frisbee. If you don't have snow where you live you can make fake snow so your kids can experience the same winter fun as their northern neighbors.
http://chemistry.about.com/od/chemistryhowtoguide/ht/fakesnow.htm
Cook together: Get the kids more involved in the kitchen. The youngest chefs-in-training can gather ingredients, help measure, stir and clean up. Crockpot soups and other winter recipes are fun to prepare together to help your kids learn more about where their food comes from, nutrition values and healthy eating. You can also incorporate the grocery shopping so that kids can start to become aware of the cost of food.
Donate to a local charity: Get into the holiday spirit while teaching your kids how to be thankful. There are several charitable organizations that rely on donations, especially around the holidays. Your kids can buy toys for less fortunate children or even pack up a shoe box of items with a personal note to send to children overseas or to give to a local family that is less fortunate. We have several local organizations that you can get connected with such as canned food drives at your child's school or non-profits such as St. Vincent De Paul or Salvation Army.
Have your kids volunteer: There are lots of kid-friendly charity events where your family's help would be greatly appreciated. You can serve food to the homeless or visit the elderly at a nursing home or hospital. You can help your local animal shelter by taking dogs for a walk or helping out during an adopt-a-thon. Look over volunteer websites and match you and your family to the right opportunity based on your interests. Exposing your children to volunteering can open the door for a lifetime of service to others and it just feels good!
Create a website: This can be intimidating if you have never done this before, but there are several website tools to help you along the way and there are several hosts that are free. You both can learn as you build a website that covers the life of their pet, a tribute to a favorite child star or a sampling of his or her short stories, to name a few of the possibilities. Learning how to maintain their own website is just one of many learning activities that are fun and can be a beneficial life-long skill.
For more fun winter activities check out these great websites: http://fun.familyeducation.com/seasons/crafts/32841.html
http://www.parenting.com/article/5-fun-winter-activities-for-kids
This is a great time for families to explore what local youth organizations offer. For example, Wasco County 4-H offers several after school programs including robotics and babysitting clinics.
For more information please contact the OSU Extension Service at 541-296-5494.