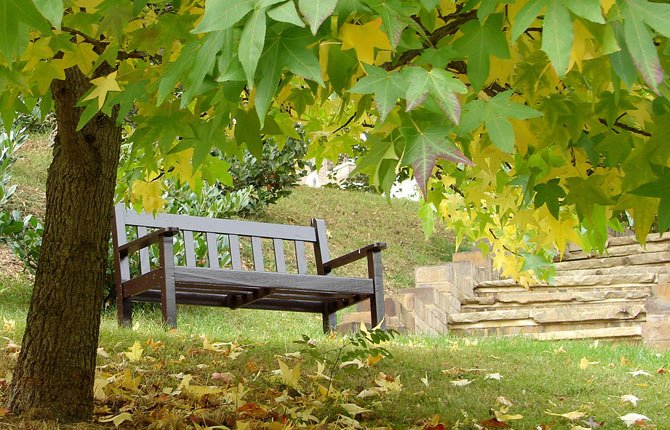 Although Christmas may seem a strange time to be thinking about gardening, if you have a gardener on your gift giving list, now is a perfect time to think about what they may want for Christmas. There are all kinds of gardening items on the market that would make ideal gifts for the gardener, or even the non-gardener.
It can be something as simple as a unique garden tool. I can't say if Santa is going to deliver, but I know that my wife asked for a small hand rake so she can get into some of those tight areas beneath rose bushes to remove leaves and debris.
Irrigation device gift ideas include water wands, drip irrigation kits, and decorative garden faucets. In the tool department, consider sets that consist of interchangeable tool extensions, such as a rake, hoe, vegetable seeder, soil crumbler, and cultivator that all fit one handle.
Gardening books are always a popular gift item. Hundreds of them can be found in gardening and book stores, or online. It will help if the information in the book is appropriate for the climate region where the gift recipient lives. The Sunset Western Garden Handbook is one of the best for gardeners in the Pacific Northwest.
Also consider giving a garden calendar or journal where items can be recorded such as the planting dates for different vegetables or the names of the new landscape plants that you added to your garden. Lots of different kinds of calendars and journals are available.
Tree seedlings are another gift possibility. During the holidays, evergreen tree seedlings are sold as living indoor Christmas decorations that can later be transplanted outdoors in the home landscape. Many of these tree seedling decorations are Douglas fir, Alberta spruce, or coast pine.
A houseplant also makes a good gift for the person who has everything. Houseplants can cheer up any room and bring life to a drab indoor winter atmosphere.
Several popular varieties of houseplants are available including: grape ivy, philodendron, African violet, Christmas pepper, kalanchoe, piggyback and asparagus fern. Care instructions are usually included with the plant.
Some garden-related gifts that I have given or received over the years include solar garden lights, small garden statues, plant markers to identify the names of roses or other plants, a rose arbor, a gardening bench to pot plants and even a bird bath. Many of these items can be found online or at local nurseries this time of year.
Whoever the gardener is in your life, they will always appreciate a thoughtful garden gift to brighten up a dreary winter day as they think about and plan for the warmer days to come.