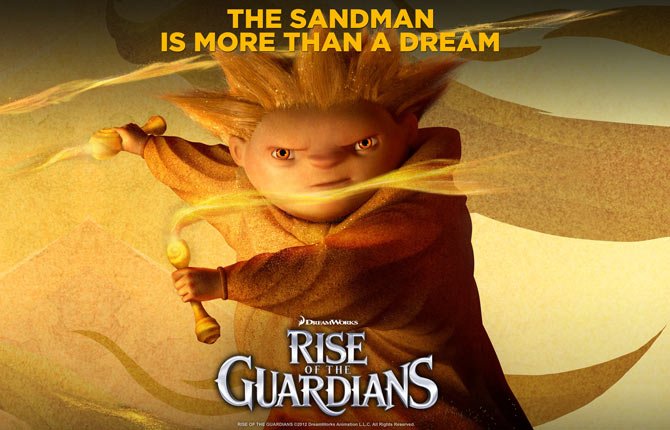 YouthThink, The City of The Dalles and Bruce Humphrey of Columbia Cinema have partnered to sponsor a program of eight free Saturday movies, Jan. 4 through Feb. 22.
All movies start at 10 a.m., with the doors opening at 9:15 a.m.

Due to the popularity of the events, the doors close at 10:10 a.m. or earlier if the maximum of 500 people has already arrived. Admission is free and open to all ages.
The events also offer the opportunity to give back to the community by bringing a can of food for local food banks. Food donation is not required for entrance into the movie.
The movies scheduled include:
Jan. 4: "Rise of the Guardians,"
Jan. 11: "The Croods,"
Jan. 18: "Despicable Me 2,"
Jan. 25: "Epic,"
Feb. 1: "The Lorax,"
Feb. 8: "Diary of a Wimpy Kid: Dog Days,"
Feb. 15: "Ice Age: Continental Drift,"
Feb. 22: "Turbo."
The mission of YouthThink, a not-for-profit coalition, is to partner with Wasco County youth and caring citizens, leveraging funds and volunteers, to provide a unified community force, promoting healthy lifestyle choices, focusing on the prevention and reduction of youth substance use and risky behaviors.

The movie schedule is also available online at:
www.YouthThink.net