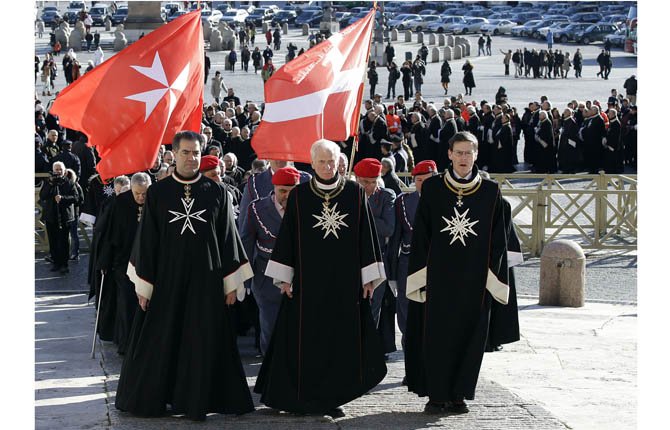 Union address focus will be jobs
WASHINGTON (AP) — President Barack Obama will foc
us his State of the Union address on boosting job creation and economic growth at a time of high unemployment, underscoring the degree to which the economy could threaten his ability to pursue second-term priorities such as gun control, immigration policy and climate change.
Obama also may use Tuesday's prime-time address before a joint session of Congress to announce the next steps for concluding the U.S.-led war in Afghanistan by the end of 2014.
Obama's State of the Union marks his second high-profile speech to the nation in about three weeks, after his inaugural address Jan. 21 that opened his second term. White House aides see the two speeches as complementary, with Tuesday's address aimed at providing specifics to back up some of the Inauguration Day's lofty liberal rhetoric.
Bush family emails hacked
HOUSTON (AP) — Turns out even former presidents can fall prey to hackers. A mysterious email hacker apparently accessed private photos and messages sent between members of the Bush family, including both retired commanders in chief.
The Secret Service is investigating the breach, which appeared to yield little more than a few snapshots and some family discussions. But the incident illustrated how easily hackers can pry into private lives, even those of one of the nation's most prominent and closely guarded political clans. The Smoking Gun website displayed photos it said came from the hacker, including one that purported to show the elder Bush during his recent stay in a Houston hospital, where the 88-year-old spent almost two months undergoing treatment for complications from a bronchial infection.