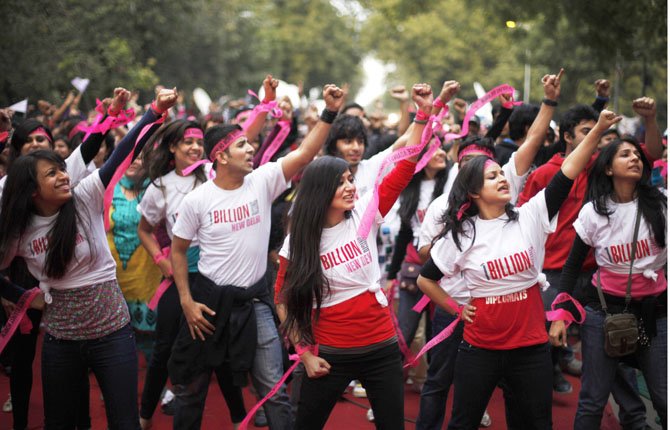 Kerry: N. Korea must see resolve
WASHINGTON (AP) — The world must show its resolve in the face of North Korea's nuclear provocations or risk emboldening Iran, which is under scrutiny over its uranium enrichment program, Secretary of State John Kerry said Wednesday.
Kerry said nations must agree on a "swift, clear, strong and credible response" to Pyongyang's third nuclear test and the authoritarian regime's "continued flaunting of its obligations."
In defiance of U.N. Security Council resolutions, the latest issued last month, North Korea on Tuesday detonated a nuclear device at a remote underground site. It is seen as a key step toward its goal of building a bomb small enough to be fitted on a missile capable of striking the United States.
Repeated errors halt rampage
LOS ANGELES (AP) — He styled himself as a Rambo-like guerrilla, someone trained to outwit and outshoot the police at every turn, and while Christopher Dorner left no doubt he could be unforgivingly violent, when it came to keeping ahead of the law during his deadly rampage, he made one gaffe after another.
The last one — letting one of two people he tied up get loose and call police as he made off in their purple car — tipped authorities he was coming.
The angry ex-cop, who authorities say boasted that police agencies had no chance of capturing him except on his terms, appears to have been killed Tuesday in a fierce gun battle after he wrecked two getaway cars and had to make a last stand in a mountain cabin 80 miles east of Los Angeles.
The cabin went up in flames after authorities launched pyrotechnic tear-gas canisters into it, and authorities were all but certain the charred body found inside afterward was Dorner's. They are waiting for forensic tests to confirm that, but in the meantime San Bernardino County Sheriff John McMahon said Wednesday that authorities consider the hunt over.
American-US Airways to merge
DALLAS (AP) — American Airlines and US Airways have agreed to merge in an $11 billion deal that would create the world's biggest airline.
The combined carrier will be called American Airlines and be based in Fort Worth, but US Airways CEO Doug Parker will run it.
The merger would reduce the number of major U.S. airlines to four: the new American, United, Delta and Southwest.
The deal is a coup for smaller US Airways Group Inc., which pushed for a merger almost as soon as American parent AMR Corp. filed for bankruptcy protection in November 2011.
While Parker runs the company, AMR CEO Tom Horton will serve as chairman until its first shareholder meeting, likely in mid-2014.
The boards of both companies approved the deal Wednesday.