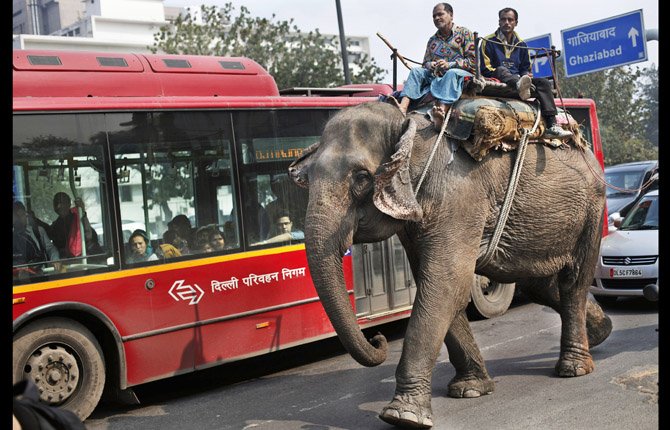 Peanut butter company indicted
ATLANTA (AP) — A federal grand jury has indicted four people in a 2009 salmonella outbreak linked to a Georgia peanut processing plant.
The indictment unsealed Wednesday in federal court in Georgia charges four employees with Virginia-based Peanut Corp. of America. The charges include conspiracy, wire fraud, obstruction of justice and others related to contaminated or misbranded food.
The company's filthy processing plants were blamed for the outbreak that killed nine people and sickened hundreds. The company later went bankrupt.
Named in the indictment were company owner Stewart Parnell, vice president Michael Parnell, Georgia plant manager Samuel Lightsey and Georgia plant quality assurance manager Mary Wilkerson.
India bombing kills at least 11
HYDERABAD, India (AP) — A pair of bombs exploded Thursday evening in a crowded shopping area in the southern Indian city of Hyderabad, killing at least 11 people and wounding 50 more in the worst bombing in the country in more than a year, officials said.
The blasts occurred about two minutes apart outside a movie theater and a bus station, police said. Storefronts were shattered and television footage showed the wounded being rushed to hospitals.
"This is a dastardly attack, the guilty will not go unpunished," Prime Minister Manmohan Singh said. He appealed to the public to remain calm.
The bombs were attached to two bicycles.
Breedlove likely to lead NATO
BRUSSELS (AP) — Gen. Philip M. Breedlove, the top U.S. Air Force commander in Europe, is the likely choice to become commander of all U.S. and NATO forces in Europe, a senior NATO official said Thursday.
The job opened up this week when President Barack Obama's first choice, Marine Gen. John Allen, announced he would retire after 19 months commanding allied forces in Afghanistan in order to attend to his wife's health issues.
The NATO official was not authorized to discuss internal deliberations and spoke Thursday on condition of anonymity.
If nominated and confirmed by the Senate, Breedlove would be the first Air Force general to hold the top NATO job since Joseph Ralston in 2000-2003. Breedlove would succeed Navy Adm. James Stavridis, who has held the post since 2009.
Islamists leave anti-drone tips
TIMBUKTU, Mali (AP) — One of the last things the bearded fighters did before leaving Timbuktu was to drive to the market where traders lay their carpets out in the sand.
The al-Qaida extremists bypassed the brightly-colored, high-end synthetic floor coverings and stopped their pickup truck in front of a man selling more modest mats woven from desert grass, priced at $1.40 apiece. There they bought two bales of 25 mats each, and asked him to bundle them on top of the car, along with a stack of sticks.
"It's the first time someone has bought such a large amount," said the mat seller, Leitny Cisse al-Djoumat. "They didn't explain why they wanted so many."
Military officials can tell why: The fighters are stretching the mats across the tops of their cars on poles to form natural carports, so that drones cannot detect them from the air. The instruction to camouflage cars is one of 22 tips on how to avoid drones, listed on a document left behind by the Islamic extremists as they fled northern Mali from a French military intervention last month.
A Xeroxed copy of the document, which was first published on a jihadist forum two years ago, was found by The Associated Press in a manila envelope on the floor of a building here occupied by al-Qaida of the Islamic Maghreb.