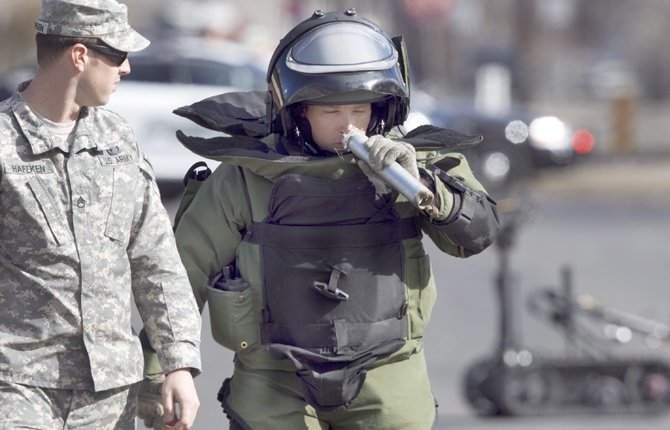 Alaska debates school funding
JUNEAU, Alaska (AP) — A House panel is set to take up a proposed constitutional amendment that would allow public money to go to private schools.
The House Education Committee is set to hold its first hearing on HJR1 on Friday.
Advocates of the resolution, from Rep. Wes Keller, see this as a step toward giving parents greater choice in where to send their kids to school. Critics fear it could hurt a public education system already seeking additional funding.
Any constitutional amendment must receive a two-thirds vote in each chamber of the legislature and be approved by the voters during an election.
A spokeswoman for Gov. Sean Parnell says he supports efforts to let voters have their say on the issue.
Fake report leads to indictment
HONOLULU (AP) — A federal grand jury has indicted a Hawaii man on charges he lied to authorities when he said a possible hijacker was aboard an Alaska Airlines flight to Seattle.
Timothy David Hershman faces up to five years in prison if convicted.
Last month the FBI said a caller reported a possible hijacker aboard a Jan. 17 flight from Kailua-Kona.
The call prompted the Oregon Air National Guard to scramble two F-15 jets to escort the flight to Seattle-Tacoma International Airport.
Authorities took a passenger off the plane for questioning. They decided the call was a hoax after talking to him for nearly two hours.
A message left at a phone number listed for Hershman was not immediately returned.
The indictment was filed in U.S. District Court in Honolulu on Wednesday.
WA Pastor arrested in vice sting
EVERETT, Wash. (AP) — An Everett pastor arrested in a Seattle vice sting has resigned. The lead pastor of Everett's First Baptist Church, Brian Harpell, said Thursday that associate pastor John K. Lawlor turned in his resignation. Harpell says the church is cooperating with the investigation and praying for all parties involved. Seattle police arrested Lawlor Tuesday night after he responded to a phony ad placed by a detective. Lawlor allegedly agreed to pay $200 for sex with the 16-year-old.
The Daily Herald reports Lawlor was charged Thursday with commercial sex abuse of a minor.
He was released from jail after posting bond on $50,000 bail. He'll be arraigned March 7.