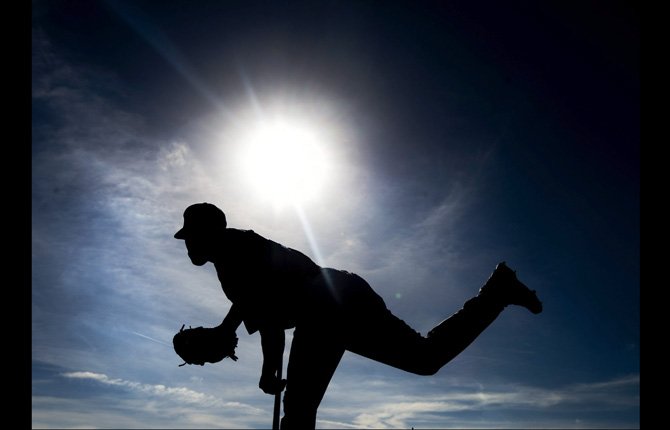 N. Korea cautions US on drills
PYONGYANG, North Korea (AP) — North Korea warned the top American commander in South Korea on Saturday of "miserable destruction" if the U.S. military presses ahead with routine joint drills with South Korea set to begin next month.
Pak Rim Su, chief of North Korea's military delegation to the truce village of Panmunjom inside the Demilitarized Zone, sent the warning Saturday morning to Gen. James Thurman, Pyongyang's official Korean Central News Agency said, in a rare direct message to the U.S. commander.
The threat comes as the U.S. and other nations discuss how to punish North Korea for conducting an underground nuclear test on Feb. 12 in defiance of U.N. Security Council resolutions banning Pyongyang from nuclear and missile activity.
US joins suit against Armstrong
WASHINGTON (AP) — The Justice Department joined a lawsuit Friday against disgraced cyclist Lance Armstrong that alleges the former seven-time Tour de France champion concealed his use of performance-enhancing drugs and defrauded his longtime sponsor, the U.S. Postal Service.
The lawsuit alleges that riders on the postal service-sponsored team, including Armstrong, knowingly violated their postal service agreements by regularly using banned substances and methods to enhance their performance.
"Lance Armstrong and his cycling team took more than $30 million from the U.S. Postal Service based on their contractual promise to play fair and abide by the rules — including the rules against doping," said U.S. Attorney Ronald Machen, whose office is handling the case. "The Postal Service has now seen its sponsorship unfairly associated with what has been described as 'the most sophisticated, professionalized and successful doping program that sport has ever seen.'"