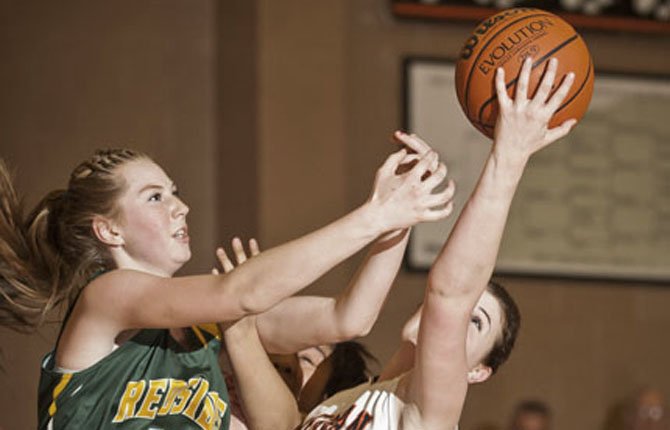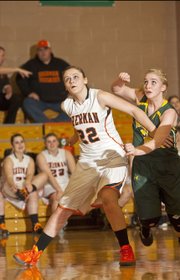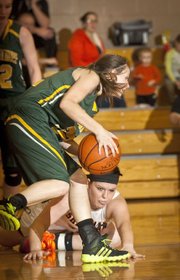 Moro — The Sherman Huskies completed a two-game sweep over South Wasco County and vaulted into sole possession of second place after a 55-33 victory over South Wasco County Tuesday in Big Sky girl's hoops play in Moro.
Read more in the Wednesday, January 30 issue of The Dalles Chronicle.
Note: The online edition of The Dalles Chronicle is working to create an online subscription, with limited free access to local content. When that is in place, all stories will appear online in full.