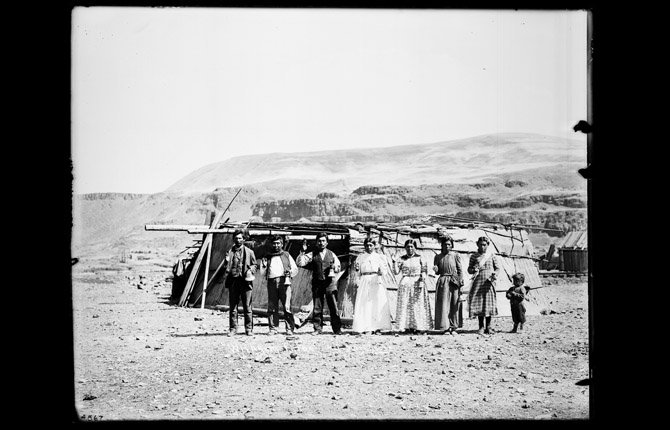 The Discovery Center is kicking off Fort Dalles Days events on Friday, July 12, 5:30 p.m. with a History Dinner and presentation by Steven L. Grafe, Curator of Art at Maryhill Museum of Art.
A chuckwagon burger bar dinner will be at 5:30 p.m., followed by the presentation at 6:30 p.m. Cost of the dinner is $15 per person or $25 per couple. Reservations for dinner requested by July 10th. Attendance at presentation only, $3 per person. For reservations call 541-296-8600 x 201.
Grafe's presentation will cover the Columbia Basin photography of Pendleton businessman Lee Moorhouse. Moorhouse took up the photographic hobby in 1898, and during the two decades that followed he made thousands of images of the Columbia Basin as it entered the early modern era. His photos capture scenes of local ranch and town life, regional railroad activity, and marine traffic on the Snake and Columbia Rivers. Many of his images record action at early Pendleton Round-Up rodeos and Indians on the Umatilla Reservation and elsewhere. Despite its scope and depth, Moorhouse's work remains largely unknown to the people who now live in the communities he photographed.