HOOD RIVER — Windermere Real Estate in the Columbia River Gorge has established an affiliation with Property Management The Gorge, according to an announcement by Kim Salvesen, owner of all four Windermere offices in the gorge.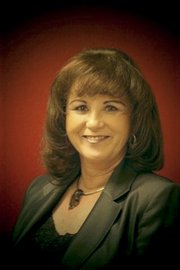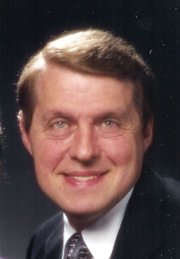 Property Management The Gorge is is owned by Michael and Suzanne Maurer of Hood River, and recently opened a new branch office at Windermere in The Dalles.
In addition to The Dalles and Hood River, Windermere also has offices in Bingen and Stevenson.
"I am proud to be affiliated with another 'gorge-grown' family business," Salvesen said. "Michael and Suzanne Maurer were my very first brokers when I became licensed in the gorge in 1994. We have a long-standing relationship of working together."

The Maurers, who have managed their own rental properties for decades, launched Property Management The Gorge in 2011 in Hood River; soon after, they opened a branch in Bingen to serve Wasco, Hood River, Klickitat and Skamania counties.
Michael Maurer, who was born in the gorge and raised his family here, has years of experience as a business owner in the area. He is Principal Broker/Owner of Property Management The Gorge, LLC, and he is assisted on the Oregon side by his daughter Charmaine Maurer, who is also a lifelong gorge resident.

Co-owner Suzanne Maurer assists Michael in rental management of Washington properties. Suzanne is also a broker with Windermere Real Estate in Hood River and The Dalles.
"Being in the property rental business for more than 40 years, it is with great pleasure that we join forces with the Windermere Real Estate group to better serve the gorge community," said Michael Maurer. "We are longtime gorge residents and business owners. We have served friends and family in real estate for many years and now it is our pleasure in Property Management to give the excellent service our clients deserve and have come to expect. Our family is a friendly family and wishes to help others who have a need for our services."