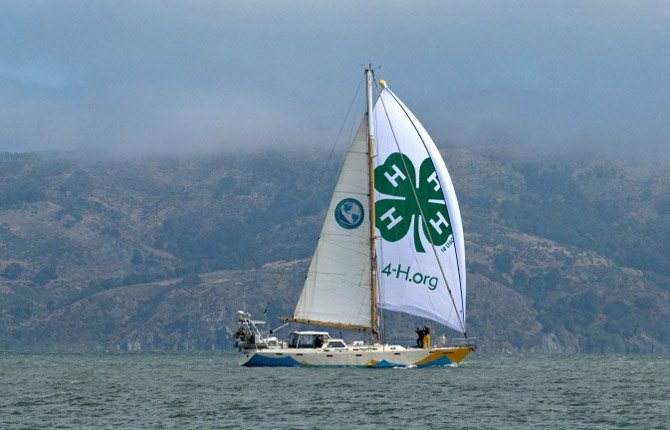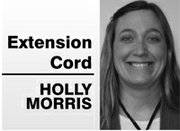 Holly Morris Extension cord
How do we explore the depths of the ocean "where no man has gone before?" What type of technology can help us clean up polluted waterways? How can we safely collect data from the deep, dark sea? The answer is remotely operated vehicles or ROV's.
A remotely operated vehicle is a tethered underwater vehicle commonly found in deep-water industries such as offshore hydrocarbon extraction. An ROV is different than a remote control vehicle (RCV). To distinguish an ROV from an RCV is pretty easy. ROVs are unmanned vehicles engineered for underwater tasks while an RCV operates on land or air.
ROVs are unoccupied or unmanned, making them safer and more economical than a submarine. A submarine requires life support systems as well as the risk involved in sending people to the depths of the ocean to cap a leaking oil pipeline. ROVs are highly maneuverable and are operated by a person aboard a vessel. They are linked to a ship or buoy by a neutrally buoyant tether. When working in rough conditions or in deeper water, a load-carrying umbilical cable is used along with a tether management system (TMS). The tether or umbilical cable contains a variety of cables that carry electrical power, video and data signals back and forth between the operator and the TMS.
ROVs can be equipped with a video camera and lights. Additional equipment is commonly added to expand the vehicle's capabilities and to perform certain tasks. These may include sensors such as sonars and magnetometers, a manipulator or cutting arm, water samplers and instruments that measure water clarity, light penetration and temperature in order to collect data or observe areas underwater.
The first Ocean Watch 4-H Marine Ambassadors Camp was held June 30 through July 5 at the Oregon State University campus and in Newport. High school-aged youth were accepted to attend the camp based on essays they wrote.
They explored the design and construction of a remotely operated vehicle (ROV). They learned how to solder and wire a control box, as well as engineer a frame made of PVC piping. They got to test out their ROVs at sea on the 64-foot Ocean Watch vessel, which is owned by Captain Mark Schrader, a life-long sailor and active marine conservationist with a mission to engage people on the importance of environmental health. He partnered with 4-H to mentor the young people attending the camp in the area of marine science.
They also attend classes focused on marine biology and water quality taught by OSU Extension and Oregon 4-H staff in classrooms on the OSU campus. Youth discovered what it is like living in the dorms, eating in the campus cafés and attending classes like a college student.
Wasco County 4-H offers an afterschool ROVology program at The Dalles Middle School focused on the engineering of ROVs, marine biology, other marine technology and skills that are used in marine careers such as oceanographer or marine biologist. Youth participants explore, design and construct an ROV in order to attend the annual Oregon Regional ROV competition, which is normally held somewhere on the Oregon coast.
Come explore and navigate an ROV Aug. 15 at the Wasco County Fair (Family Day) in front of the 4-H Hall.
We are always looking for volunteers to assist with camps and events. Please contact the OSU Extension Service at 541-296-5494 or visit our website at http://extension.oregonstate.edu/wasco/fourh.