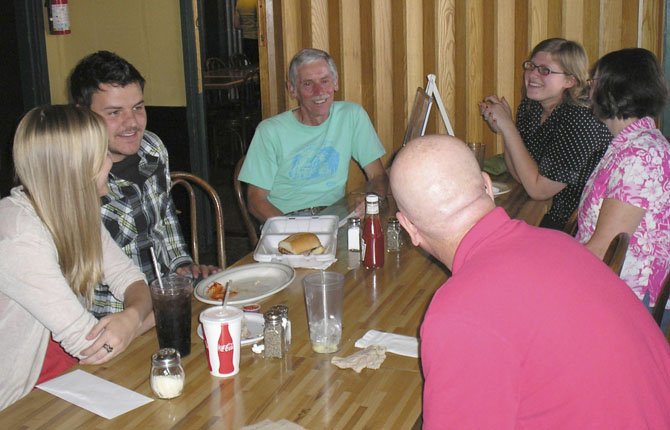 HOOD RIVER — Big Brothers Big Sisters of the Columbia Gorge (BBBS) was recently named the first high-quality program by Oregon Mentors in the Columbia Gorge region.
BBBS earned the honor after staff members completed a rigorous quality-based mentoring process that included a thorough program assessment followed by intensive training to ensure that BBBS is using the most effective, research-driven practices in its mentoring program.
As part of the certification process, BBBS staff developed new programs to provide additional support for volunteer mentors through a quarterly "Big Social Hour". They also formalized quarterly training for new mentors. Building confidence is important for the volunteers as well as the youth as it provides mentors with tools to solve problems and to better understand how big a difference they are making.
"We are excited about Quality-Based Mentoring," said Kristin Reese, Program Manager for BBBS. "The coaching we received has been great. It's always good to have additional resources that improve the experience for our mentors and the outcomes for our kids."
"Big Brothers Big Sisters of the Columbia Gorge is an exceptional youth mentoring program," said Celeste Janssen, Oregon Mentors executive director. "It is a great representative of quality services for youth."