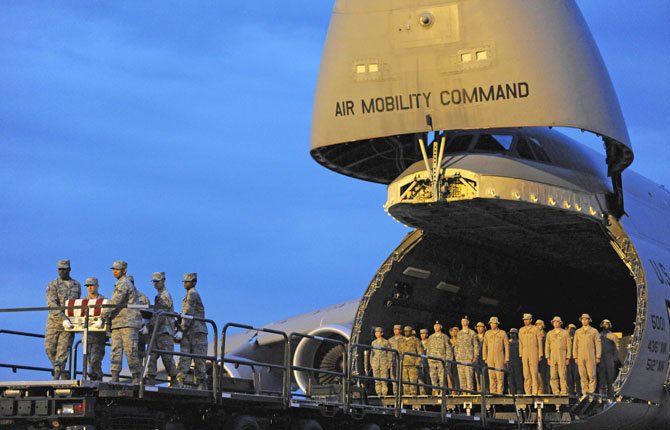 IRS officials stayed in luxury
WASHINGTON (AP) — A government watchdog says senior Internal Revenue Service officials enjoyed luxury hotel rooms, free drinks and free food at a $4.1 million training conference in 2010, one of many expensive gatherings the agency held over a three-year period.
The agency's inspector general says in a new report that a total of 132 IRS officials received room upgrades at the 2010 conference in Anaheim, Calif. One official stayed five nights in a room that regularly goes for $3,500 a night. Another stayed four nights in a room that regularly goes for $1,499 a night.
The report is due out Tuesday as the agency continues to come under fire for targeting conservative groups during the 2010 and 2012 elections. The Associated Press obtained a copy of the report ahead of its release.
Cat detained in Russian prison
MOSCOW (AP) — Inmates at Russia's prisons have been known to bribe guards to obtain cellphones. But using cats as couriers?
Guards patrolling a prison colony in Russia's north saw a feline on the fence and it seemed to be carrying something. On a closer look, they found a few cellphones and chargers taped to the cat's belly.
The federal prison service said Monday that this happened on Friday at Penal Colony No. 1 near the city of Syktyvkar in the Komi province, 1,000 kilometers (some 600 miles) northeast of Moscow.
It wasn't clear how the cat was supposed to drop off its loot.
Immodest mannequins targeted
MUMBAI, India (AP) — Mannequins displaying lingerie and other skimpy clothing may soon be banned in India's cosmopolitan city of Mumbai as an anti-rape measure.
The municipal council overwhelmingly passed a resolution last month barring stores from putting scantily-clad mannequins outside their shops. The municipal commissioner has yet to give the required approval of the resolution.
City council member Ritu Tawde said she proposed the mannequin ban because such displays degrade women and could provoke men to attack them.
"Such people get provoked by mannequins. After all, a mannequin is a replica of a woman's body. That's why I oppose it, because mannequins do not suit Indian culture," Tawde said.
Business officials ridiculed the resolution, saying it would have no impact on violence against women.
Manning portrayed as naive
Sitting almost motionless, Pfc. Bradley Manning listened to his attorney argue that the soldier was young and naive and only wanted to enlighten the public about the bitter reality of America's wars when he gave a massive amount of classified material to the website WikiLeaks.
Prosecutors, though, contend the 25-year-old Army intelligence analyst effectively put U.S. military secrets into the hands of the enemy, including Osama bin Laden and they want to send Manning to prison for the rest of his life.
Manning's military trial at Fort Meade outside Baltimore resumes Tuesday, with prosecutors expected to call an expert to testify about evidence found on computers used by Manning in Iraq. During opening statements Monday, defense attorney David Coombs said Manning's struggle to fit in as a gay man in the military made him feel he "needed to do something to make a difference in this world."