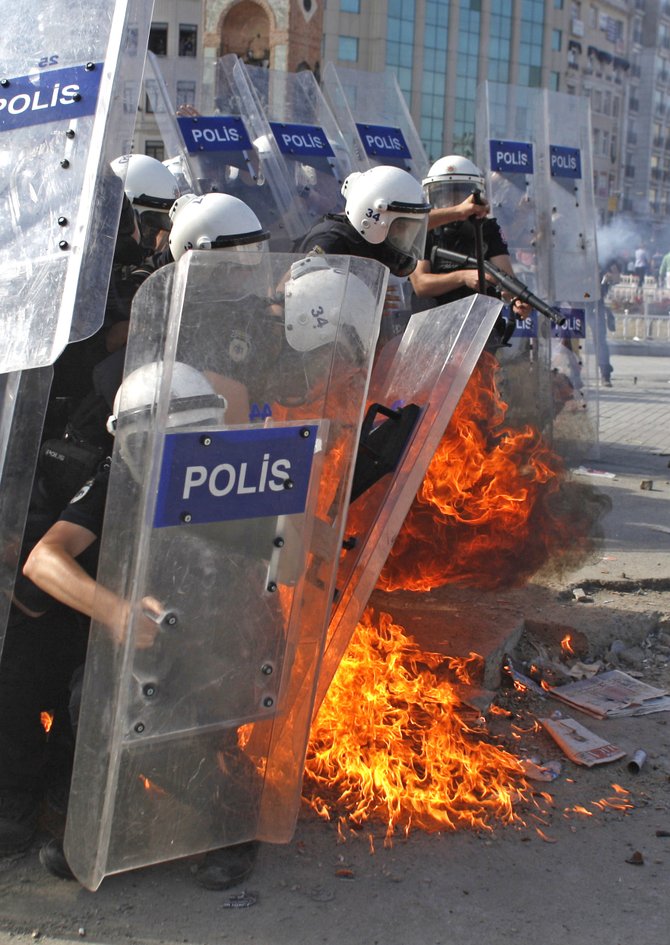 Wyden says NSA didn't give straight answers
WASHINGTON (AP) — One of the staunchest critics of government surveillance programs said Tuesday that the national intelligence director did not give him a straight answer last March when he asked whether the National Security Agency collects any data on millions of Americans.
Sen. Ron Wyden, D-Ore., called for hearings to discuss two recently revealed NSA programs that collect billions of telephone numbers and Internet usage daily. He was also among a group of senators who introduced legislation Tuesday to force the government to declassify opinions of a secret court that authorizes the surveillance.
"The American people have the right to expect straight answers from the intelligence leadership to the questions asked by their representatives," Wyden said in a statement.
Bomber strikes outside Afghan Supreme Court
KABUL, Afghanistan (AP) — A suicide car bomber struck outside the Supreme Court in the Afghan capital on Tuesday, killing at least 17 people and wounding 39 in the second consecutive day of militant attacks in the heart of Kabul.
The Taliban claimed responsibility for the attack, saying their fighter had taken down judges who obey Western powers.
President Hamid Karzai condemned the bombing, saying it was another "terrorist act that once again shows the Taliban are serving the enemies of Islam." The bombing was the deadliest attack in Kabul since Dec. 6, 2011, when a suicide bomber on foot hit worshippers at a Shiite shrine, killing at least 80 people.
Obama urges immigration legislation
WASHINGTON (AP) — President Barack Obama prodded Congress Tuesday to send him a bill by fall remaking the nation's immigration laws, even as the Senate prepared to cast its first floor votes on the landmark measure opening a door to citizenship for millions.
"Congress needs to act, and that moment is now, " Obama said, surrounded by immigration advocates, business and religious leaders, law enforcement officials and others in the East Room of the White House.
"There's no reason Congress can't get this done by the end of the summer," the president said. "There's no good reason to play procedural games or engage in obstruction just to block the best chance we've had in years to address this problem in a way that's fair to middle class families, business owners and legal immigrants."
Judiciary eyes military abuse changes
WASHINGTON (AP) — The chairman of the Senate Judiciary Committee says Congress is considering stripping the military of its authority to prosecute sexual assault cases and shifting the responsibility to state prosecutors.
Sen. Patrick Leahy of Vermont told Defense Secretary Chuck Hagel on Tuesday that the status quo is unacceptable as the military deals with an epidemic of sexual assaults.
Leahy said members of his committee are considering taking this responsibility away from the military chain of command.
Hagel assured Leahy that changes will be made to deal with sexual assaults. He said a specially appointed panel would be meeting in two weeks to consider reforms.