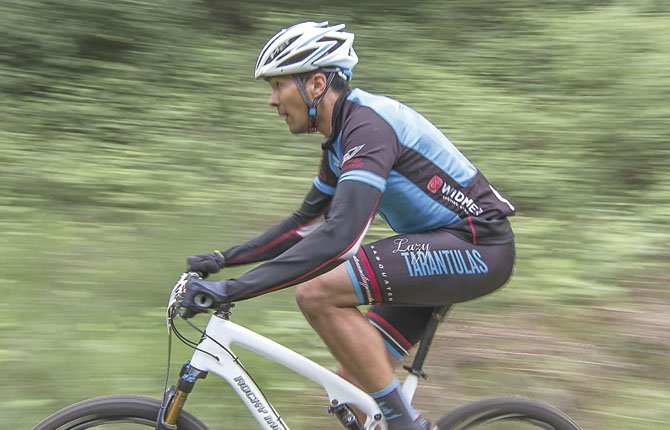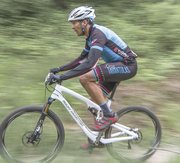 Some of the same names were on top of the leaderboard last week for the fourth race in the Gorge Mountain Bike Short Track Series in Cascade Locks.
In the Category 3 division for women 19-years old and up, Hood River's Kellie Dunn grabbed top honors and fellow Hood River native Cory Parker scored second place.
Trout Lake's Micah Melkonian secured first place in the Junior Men's Class and Hood River's Mark DeResta had top gains in the Men's 35-44 race.
White Salmon's Jeff Fink came away with gold in the Category 3 race for men 19 and older.
Michael Thoen (Portland), Nathaniel Wells (Mosier), Brook Bielen, Justin Huggins (Portland) and Hood River's Nick Graves rounded out the standings.
Overall Series Leaders after four races include Portland's James Ceccorulli, of the Elite Men League and in the Elite/Category 1 women's class; Portland's Bre Rue is on top
Thomas Morgan, of The Dalles, leads the way in the Category 2 Men 45 and older. Trout Lake's Lora Melkonian is ahead of the pack in the women's Category 2 division. Hood River's Zach Mikkelson plays the first in the Junior Men standings.
This season's series wraps up with one course in store for the racers this Thursday on the new EasyCLIMB trail system.
The series overall leaders will be recognized and awarded at the completion of the Thursday's race.

Series placing are based off the top four races in the series (one race may be dropped from the points standings).
Registration opens at 4 p.m., and the first race at 5:30 p.m. and professionals start up at 7:40 p.m.
For event information and registration, go to www.gorgeshorttrack.com.