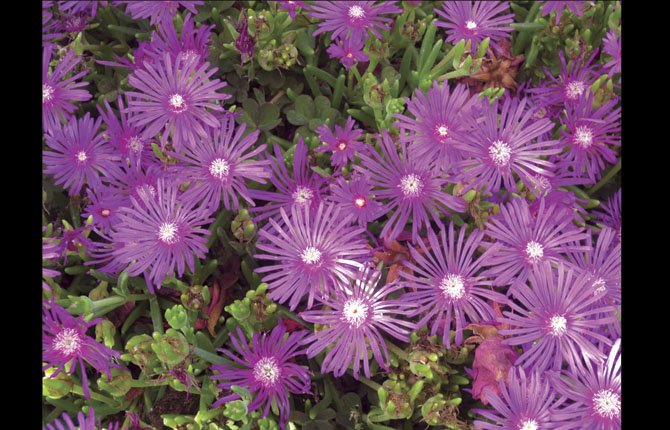 KAYLA BERISH, 13, was the first contestant to submit entries, including this floral shot, to The Chronicle's summer youth photo contest.
Young people up to age 18 are invited to submit up to five photos they have taken. Email to TDCphotos@thedalleschronicle.com with your name, age and contact information or drop off prints at The Chronicle office, 315 Federal St., The Dalles.
The photos will be published in The Chronicle over the summer, they'll be judged and prizes awarded including $25 in three age categories: 0-9, 10-14 and 14-18, as well as overall prizes of $100 for first place, $50 for second, and $25 for third.