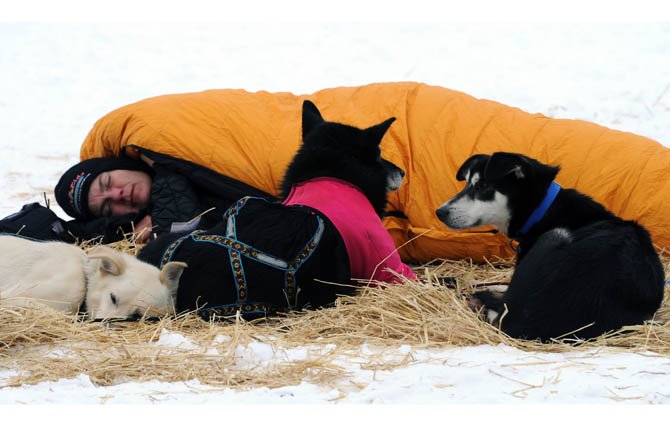 Secret memos to be released
WASHINGTON (AP) — The chairwoman of the Senate Intelligence Committee says the White House is providing the panel with all of the top-secret Justice Department memos that justify the use of lethal drone strikes against terror suspects, including American citizens.
California Democratic Sen. Dianne Feinstein's statement says the agreement with the White House to supply the information should pave the way for confirmation of John Brennan to be CIA director. The committee is meeting later Tuesday to vote on Brennan's nomination.
Brennan has been held up as Democrats and Republicans on the intelligence panel have been pressing the Obama administration to provide them with the legal opinions. The senators have argued they can't perform adequate oversight without reviewing the contents of the documents.
Stock market hits new high
NEW YORK (AP) — The Dow has never been higher. The Dow Jones industrial average surged 154 points early Tuesday, reaching 14,283 and breaking through its previous record high set in October 2007.
The gains represent a remarkable comeback for the stock market. The Dow has more than doubled since falling to a low of 6,547 in March 2009 following the financial crisis and the Great Recession. Stocks have rebounded sharply since then.
with the help of a large dose of stimulus from the Federal Reserve, even as the U.S. economy has failed to get out of first gear.
"Whether they want to admit it or not, everyone is very impressed with the resilience of the market," said Alec Young, a global equity strategist at S&P Capital IQ.
The last time the Dow was this high, Apple had just sold its first iPhone and George W. Bush had another year as president. The U.S. housing market had yet to implode, and the financial crisis that brought down Lehman Brothers was still a year away.
Despite the stunning gains in the stock market since then, the U.S. economy has not fared nearly as well. Unemployment was just 4.7 percent when the Dow last reached a record, versus 7.9 percent today.