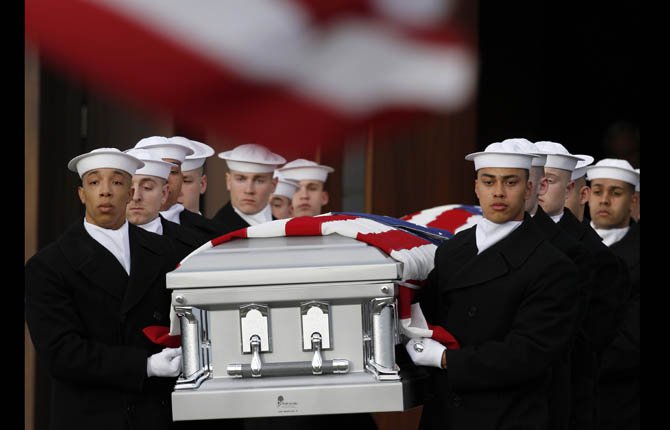 Syria rebels frees peacekeepers
BEIRUT (AP) — Syrian rebels on Saturday freed 21 U.N. peacekeepers after holding them hostage for four days, ending a sudden entanglement with the world body that earned those trying to oust President Bashar Assad a flood of negative publicity.
The episode is bound to prompt new questions about U.N. operations in war-torn Syria. The peacekeepers were part of a force that has spent four decades monitoring an Israeli-Syrian cease-fire without incident.
Crowds riot over death sentences
CAIRO (AP) — An Egyptian court on Saturday confirmed the death sentences against 21 people for taking part in a deadly soccer riot but acquitted seven police officials for their alleged role in the violence. Suspected fans enraged by the verdict torched the soccer federation headquarters and a police club in Cairo in protest.
The trial over the melee that killed 74 people after a soccer game in the city of Port Said in early 2012 has been the source of some of the worst unrest to hit Egypt in recent weeks. After the court sentenced the 21 people — most of them Port Said fans — to death in late January, violent riots erupted in the city that left some 40 people dead, most of them shot by police.
Family calls lion attack accident
FRESNO, Calif. (AP) — Family members of the young woman killed in a lion attack at a Central California animal park say they believe no rules were broken and the volunteer worker's death was a tragic accident. Investigators think the 550-pound male African lion lifted the door of a partially closed feeding cage with its paw and killed 24-year-old Dianna Hanson as she cleaned a bigger enclosure area Wednesday, Fresno County Coroner David Hadden has said.
Hanson died immediately from a broken neck, according to the coroner's autopsy report. Other injuries were sustained after her death, the report states.