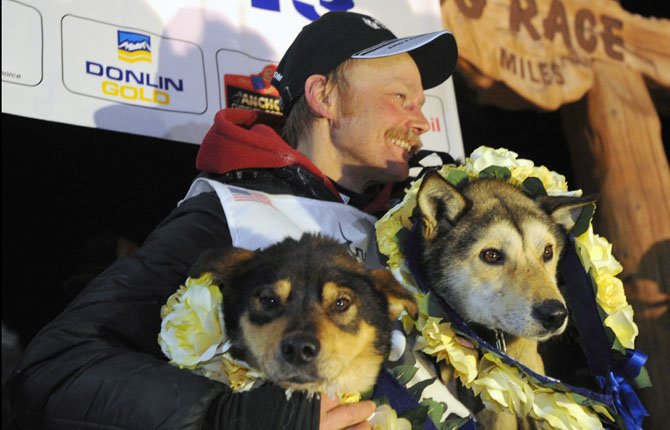 Scouts send survey on gay ban
PORTLAND, Ore. (AP) — Faced with a backlash against their ban on gays, the Boy Scouts of America are surveying their members on a potential change in policy.
A questionnaire distributed to 1.1 million adult Scouts uses fictional situations to discern where Scouting's membership falls on questions of homosexuality, gays camping with children and gays in church leadership. It allows adult Scouts to indicate a range of feelings, from strong support to strong opposition to the ban on gays.
Some questions are direct queries of the respondent's feelings on homosexuality and children.
"Bob is 15 years old, and the only openly gay Scout in a Boy Scout troop," the survey begins its third question. "Is it acceptable or unacceptable for the troop leader to allow Bob to tent with a heterosexual boy on an overnight camping trip?"
But the majority of the 13-question survey is more nuanced, including two open-ended questions about the impact of either banning or allowing gay members. Many of the questions indicate scenarios that would likely arise should the ban on gays be lifted.
For instance, should the lesbian mother of a Tiger Cub be allowed to serve as den leader if the pack is chartered to a church that teaches that homosexuality is not wrong? Should a gay youth minister be allowed to serve as a Scoutmaster? Should a boy with the qualifications for Eagle Scout be denied the award if he reveals he's gay at his board review?
After the theoretical situations are posed, the survey then again asks respondents about their feelings on gays in Scouting