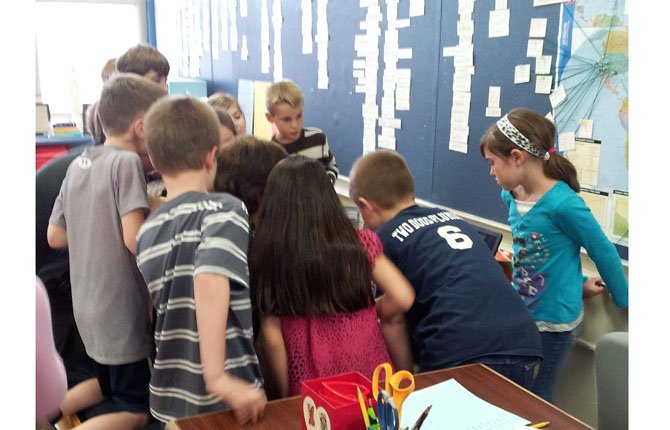 The Dalles — Students at St. Mary's Academy in The Dalles were so excited about the new pope that they wanted to stay inside and watch the news instead going out to recess, according to principal Kim Koch.
"We watched everything live yesterday. We watched for the smoke every time they were voting," she said, referring to the tradition of venting white smoke instead of black to signal a new pope has been chosen. "The kids were very excited about it. They would say 'Oh no, black smoke, they didn't decide,' and then it was 'Oh yay a new pope!'"
She said teachers used the historical event to teach students about things like St. Francis of Assisi (the new pope's namesake) and the country of
Argentina, where the new pope is from.
"All of the teachers really used that as a teachable moment," Koch said.
She said a first grader told her to make sure she told the newspaper that they got to pray with the pope. The students were too young to remember the last time a pope was chosen, she said, so this was a special experience for them.
"It's really neat for them to be able to have that connection," she said. "This doesn't happen every day."
St. Mary's students get the day off school Friday in celebration.