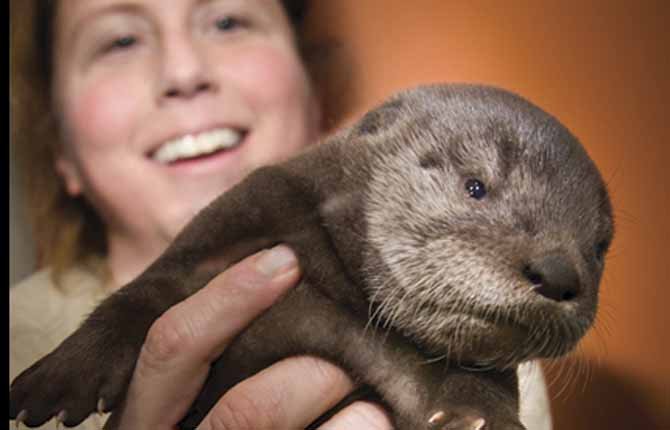 Boeing chief gets 15 percent hike
Boeing CEO Jim McNerney's compensation rose 15 percent last year to $21.1 million, as the company rewarded him for better-than-expected profits and faster airplane production.
McNerney's pay was disclosed in a regulatory filing Friday and analyzed by The Associated Press. It covered 2012, before problems emerged with Boeing's new 787 that have grounded the plane for two months and counting.
Other reasons cited by the company for the CEO's pay raise included more orders and deliveries of Boeing's 737 and 777, and cost-cutting efforts in Boeing's defense business.
Japan pays $5M for debris cleanup
SEATTLE (AP) — The National Oceanic and Atmospheric Administration says Japan has provided $5 million to help pay for removing and disposing debris from the March 2011 tsunami.
NOAA says it plans to give $250,000 each initially to the states of Alaska, Washington, Oregon, California and Hawaii. NOAA's Marine Debris Program will hold the rest in reserve as needs arise.
Japan also gave Canada $1 million to help clean up debris on the West Coast.
Plans in works to fix Kesey bus
GRANTS PASS. (AP) — The family of writer Ken Kesey is reviving plans to restore his original psychedelic bus in time for the 50th anniversary of its passengers' LSD-laced trip across America.
Stephanie Kesey said Friday she has created a foundation to raise money for the restoration in tribute to her late father-in-law.
"It's the private Ken Kesey I'm saying thank you to, but in a very public way," she said from her home in Pleasant Hill, a short way from the Willamette Valley farm where Ken Kesey settled after the bus trip.