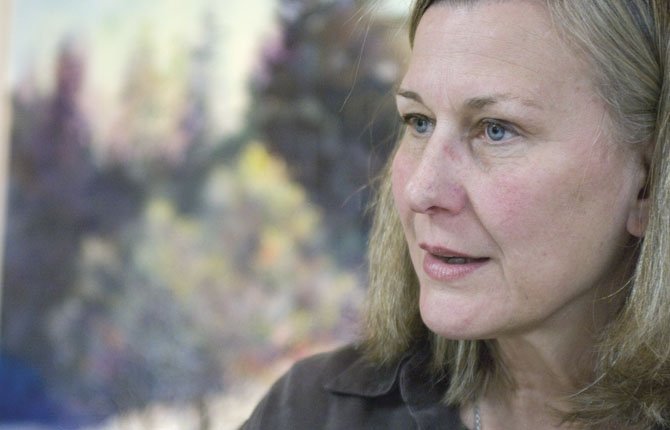 The Dalles — Watercolor artist, Gayle Weisfield, is offering a beginning watercolor workshop at The Dalles Art Center Saturday and Sunday, April 6 and 7, from 10 a.m. to 4 p.m.
In this workshop, beginning students will learn the basics of watercolor, brushes, paints, paper, washes and terminology. Weisfield will demonstrate a piece and by the end of the workshop students will paint their own. The fee for this class is $110.
Weisfield will also be teaching Watercolor's Simple Tricks April 9, 16, 23 and 30 from 1 to 4:30 p.m.. These classes will show how to create wet in wet watercolor landscapes with simple brush strokes.
Weisfield will talk about the aspects of art, color and composition, as well as many simple tricks that will help students achieve a realistic watercolor with little effort. A new subject will be chosen each week. All four classes can be taken for $100 or pick and choose classes at $25 each.
Supply lists for all classes can be found at The Dalles Art Center. Fees for both classes can be paid in advance or the day-of at the gallery during regular business hours, 11 a.m. to 5 p.m., Tuesday through Saturday.