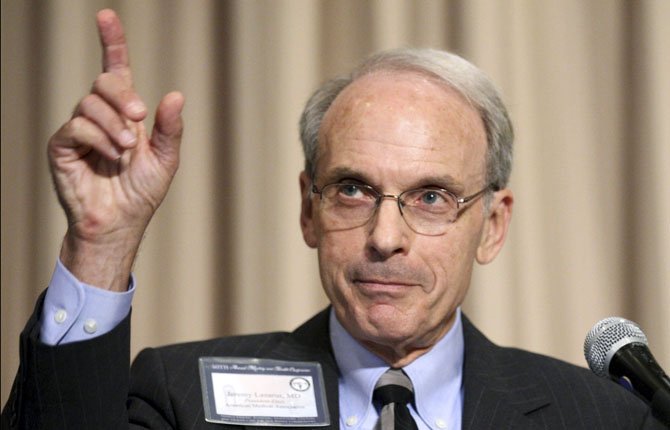 Supremes hear marriage case
WASHINGTON (AP) — The Supreme Court waded into the fight over same-sex marriage Tuesday, at a time when public opinion is shifting rapidly in favor of permitting gay and lesbian couples to wed, but 40 states don't allow it.
The court's first major examination of gay rights in 10 years began with a hearing on California's ban on same-sex marriage. On Wednesday, the justices will consider the federal law that prevents legally married gay couples from receiving a range of benefits afforded straight married Americans.
N. Korea says it is on high alert
SEOUL, South Korea (AP) — North Korea's military warned Tuesday that its artillery and rocket forces are at their highest-level combat posture in the latest in a string of bellicose threats aimed at South Korea and the United States.
The announcement came as South Koreans marked the third anniversary of the sinking of a warship in which 46 South Korean sailors died. Seoul says the ship was hit by a North Korean torpedo, while the North denies involvement.
Seoul's Defense Ministry said Tuesday it hasn't seen any suspicious North Korean military activity and that officials are analyzing the North's warning. Analysts say a direct North Korean attack is extremely unlikely, especially during joint U.S.-South Korean military drills that end April 30, though there's some worry about a provocation after the training wraps up.
Rebels in Central Africa take over
DAKAR, Senegal (AP) — A rebel leader whose fighters seized the capital of Central African Republic over the weekend has taken to the airwaves to make his first declaration, announcing he has dissolved the country's constitution and will stay in power for three years, according to excerpts from the broadcast carried on French radio. Michel Djotodia, one of the leaders of the Seleka rebel coalition, said late Monday that he plans to stay in power until 2016, the length of time left in the term of the president he and his soldiers overthrew. Ousted President Francois Bozize fled the presidential palace over the weekend, resurfacing Monday in the neighboring nation of Cameroon. where the government issued a statement saying he had sought "temporary exile" on their soil.
The Seleka rebel leader justified his coup d'etat, saying Bozize had veered into dictatorship during his 10 years in power.