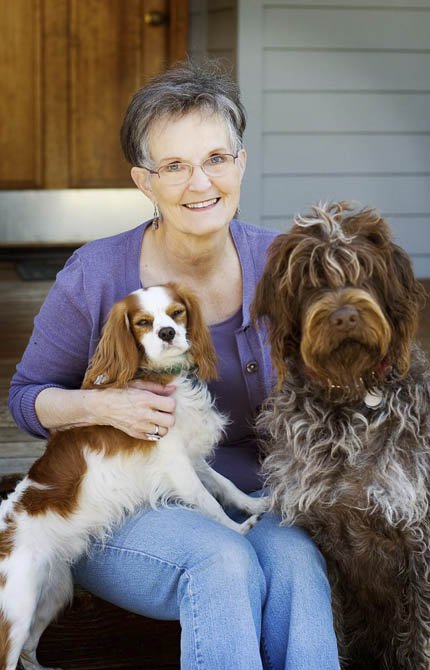 Author Jane Kirkpatrick will meet fans at two locations in the Columbia Gorge next week, starting at the Hood River County Library Sunday, April 7, at 2 p.m., and at Klindt's Booksellers Monday, April 8, from 4 to 6 p.m.

Kirkpatrick will discuss her new book One Glorious Ambition, a compelling women's historical novel based on the life of a woman who refused to be defined by her past, conventional Victorian thinking, or the people around her-and changed the face of mental illness in the 19th century.
Growing up in household full of pain and tragedy, Dorothea Dix thought she was destined for nothing more than teaching and to raising her two younger brothers.
She opened her first school for girls when she was 15 and by 23 was a best-selling author living an orderly and disciplined Boston life. But a visit to a prison to teach Sunday School to women in 1841 launched a new path for Dorothea, one that would turn her personal hardships into great strides for the less fortunate.
Dorothea fought for the lives of those with mental illness, the poor and prisoners. Her political savvy, rare among women in her time, challenged those who made the rules in the almshouses, debtor prisons and private homes where mentally ill people were often chained and forgotten.
Those tragic souls changed Dorothea, too, illuminating the path of peace within her own suffering and bring her "a happiness which goes with you."
After 26 years living on Starvation Lane on a remote ranch in Oregon, Kirkpatrick and her husband, Jerry, moved back to Bend.
Before writing, Jane worked as therapist, a licensed social worker, a mental health director and consultant for nearly 20 years. She is the author of 17 historical novels. Her works have been finalists for the Christy, Spur, Oregon Book Award, WILLA Literary Award and Reader's Choice awards.