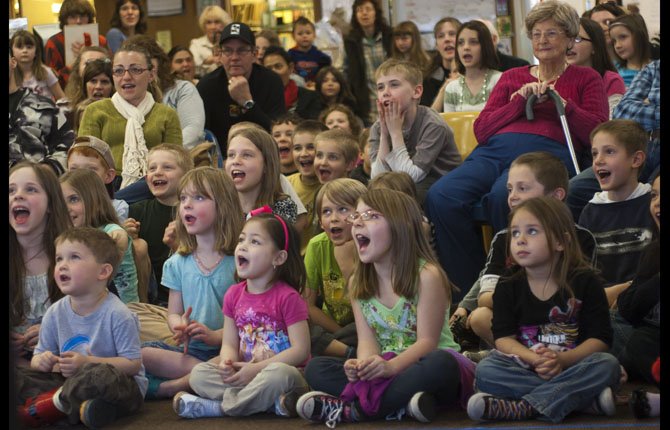 Document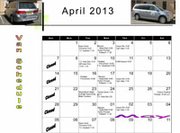 Document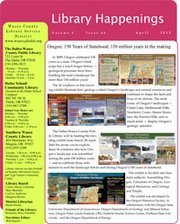 Many joined Alex Zerbe for Spring break fun at The Dalles Wasco County Library on Wednesday, March 27, at 2 p.m. Zerbe is a two time Guinness World record holder, voted funniest prop comic.
Those who missed the show can plan now for future events: download the library newsletter and calendar of events.
Click on photograph to see it larger.