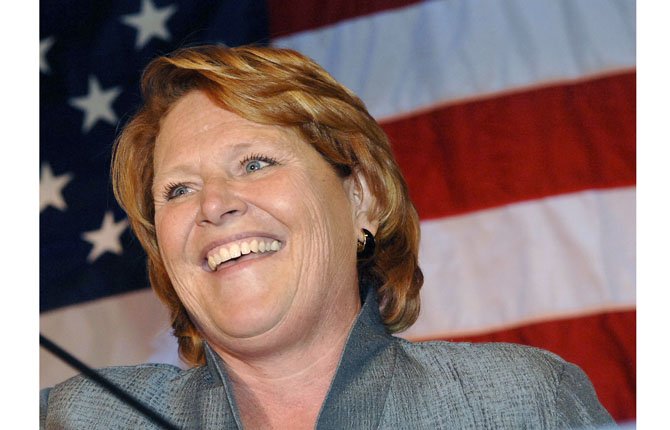 S. African leader hospitalized
JOHANNESBURG (AP) — South Africa's presidency says 94-year-old Nelson Mandela is responding positively to hospital treatment for a recurring lung infection.
The office of President Jacob Zuma also said in a statement Thursday that the former president and anti-apartheid leader remains under observation.
Mandela was admitted late Wednesday to a hospital in Pretoria, the South African capital.
Mandela contracted tuberculosis during his 27-year imprisonment for fighting white racist rule in South Africa. He has repeatedly had lung problems.
Rebel declares himself president
DAKAR, Senegal (AP) — Michel Djotodia showed up for peace talks a few months ago in camouflage and a turban as the face of Central African Republic's rebel movement. Now he has traded those fatigues for a suit as the country's new self-declared leader after overthrowing the president of a decade.
Djotodia, whose diverse resume includes studying in the former Soviet Union and working as a consul in Sudan's region of Darfur, initially signed on in January to serve as the defense minister in a unity government with his longtime nemesis, then President Francois Bozize. But that power-sharing deal fell apart only two months later when Djotodia's forces invaded the capital and he declared himself president of the impoverished but mineral-rich country for at least the next three years.