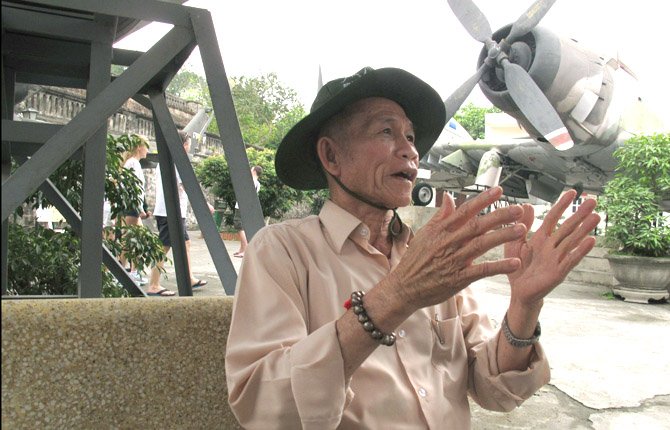 Cyprus faces decades of problems
LONDON (AP) — As it grapples with the prospect of years of economic pain, Cyprus will try to draw strength from its not-so-distant experience of invasion — and the fact a whole generation knows what it means to rebuild from scratch.
But it's a tough task. In many ways, the challenge facing Cyprus now following an international bailout tis more daunting than recovery from the events of 1974. Then, the island was split into an internationally recognized, Greek-speaking south and a breakaway Turkish north, following Turkey's invasion in the wake of an attempted coup by supporters of union with Greece. The country's room for maneuver is limited, given that it has already largely exhausted the potential for development from a primarily agricultural state.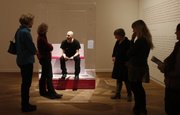 Jews criticize German exhibit
BERLIN (AP) — "Are there still Jews in Germany?" "Are the Jews a chosen people?"
Nearly 70 years after the Holocaust, there is no more sensitive an issue in German life as the role of Jews. With fewer than 200,000 Jews among Germany's 82 million people, few Germans born after World War II know any Jews or much about them.
To help educate postwar generations, an exhibit at the Jewish Museum features a Jewish man or woman seated inside a glass box for two hours a day through August to answer visitors' questions about Jews and Jewish life. The base of the box asks: "Are there still Jews in Germany?"
"A lot of our visitors don't know any Jews and have questions they want to ask," museum official Tina Luedecke said. "With this exhibition we offer an opportunity for those people to know more about Jews and Jewish life."
But not everybody thinks putting a Jew on display is the best way to build understanding and mutual respect.
Since the exhibit — "The Whole Truth, everything you wanted to know about Jews" — opened this month, the "Jew in the Box," as it is popularly known, has drawn sharp criticism within the Jewish community — especially in the city where the Nazis orchestrated the slaughter of 6 million Jews until Adolf Hitler's defeat in 1945.