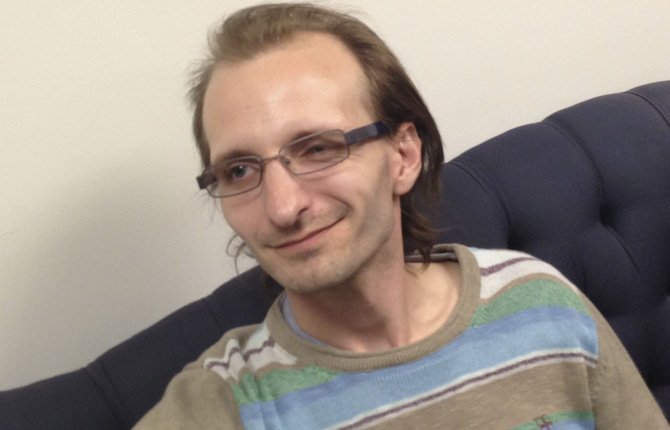 North Korea: 'A state of war'
SEOUL, South Korea (AP) — North Korea warned Seoul on Saturday that the Korean Peninsula had entered "a state of war" and threatened to shut down a border factory complex that's the last major symbol of inter-Korean cooperation.
Analysts say a full-scale conflict is extremely unlikely, noting that the Korean Peninsula has remained in a technical state of war for 60 years. But the North's continued threats toward Seoul and Washington, including a vow to launch a nuclear strike, have raised worries that a misjudgment between the sides could lead to a clash.
North Korea's threats are seen as efforts to provoke the new government in Seoul, led by President Park Geun-hye, to change its policies toward Pyongyang, and to win diplomatic talks with Washington that could get it more aid. North Korea's moves are also seen as ways to build domestic unity as young leader Kim Jong Un strengthens his military credentials.
U.S. hands over base to Afghans
KABUL, Afghanistan (AP) — U.S. special operations forces handed over their base in a strategic district of eastern Afghanistan to local Afghan special forces Saturday, U.S. commanders said.
The withdrawal satisfies a demand by Afghan President Hamid Karzai that U.S. forces leave the area after allegations that the Americans' Afghan counterparts committed human rights abuses there on U.S. orders.
The transfer of authority ends a particularly rocky episode in the strained relations between the U.S. and Karzai.
Immigration deal appears close
WASHINGTON (AP) — Prospects for a Senate deal on an ambitious rewrite of the nation's immigration laws improved markedly as business and labor appeared ready to set aside their differences over a new low-skilled worker program holding up the agreement.
The AFL-CIO and U.S. Chamber of Commerce had been fighting over wages for tens of thousands of low-skilled workers who would be brought in under the new program to fill jobs in construction, hotels and resorts, nursing homes and restaurants, and other industries. But on Friday, officials from both sides said there was basic agreement on the wage issue, and Sen. Chuck Schumer, D-N.Y., said a final deal on the low-wage worker dispute was very close.
That likely would clear the way for Schumer and seven other senators in a bipartisan group to unveil legislation the week of April 8 to overhaul the U.S. immigration system, strengthening the border, cracking down on employers, allowing in tens of thousands of new high- and low-skilled workers and providing a path to citizenship for the estimated 11 million illegal immigrants already in the country.
"We're feeling very optimistic on immigration: Aspiring Americans will receive the road map to citizenship they deserve and we can modernize 'future flow' without reducing wages for any local workers, regardless of what papers they carry," AFL-CIO spokesman Jeff Hauser said in a statement.