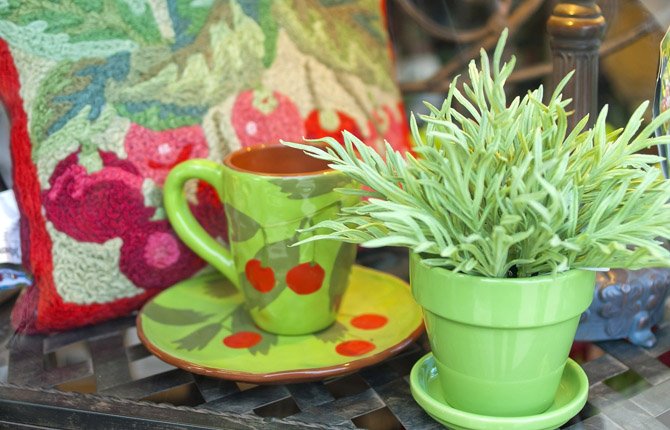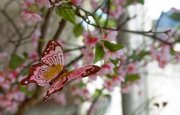 A BUSINESS WINDOW contest organized by The Dalles Main Street and celebrating Northwest Cherry Festival drew some creative entries that brightened The Dalles this past weekend.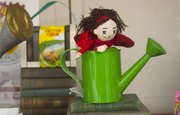 Taking first place in the event was Sigman's Flowers (top), second place went to The Dalles Furniture (above, left) and third place to Klindt's Booksellers.
Also participating were Greater Oregon Behaviorial Health (GOBI), Savvy Seconds, Cousins Country Inn, The Dalles Fitness and Court Club, Anana's, The Dalles Wedding Place, American Legion, Original Courthouse/Fort Dalles Museum, Westwind Frame and Gallery, The Whole Ball of Yarn and Lines of Designs.