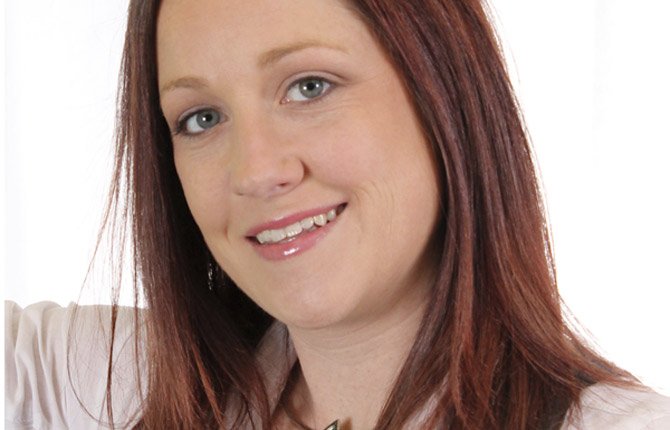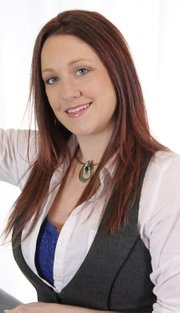 ­Lindsey Shouse wants to help people capture the special moments and milestones they want to remember forever.
Shouse recently launched "That Good" Photography at 502 Washington St. in The Dalles.
"My goal is to (create) great child and family portraits that are beautiful, genuine and emotional," Shouse said. "From pregnancy to your baby's first steps and beyond, I excel at capturing those important milestones for you to share for years to come."
Shouse has had a lifelong love of photography, and worked in the studio professionally for the past six years at Olan Mills Studio in The Dalles.
"Over the last six years, I have really become passionate about studio photography," she said. "I aim to capture images that are truthful and powerful."
She is also happy to shoot on a location of the client's choice, from post-birth hospital sessions to weddings and quinceaneras. She'll also do pet and boudoir photo shoots.
"I like to get to know my clients on a more personal level to get a better feel for what works best for the family," Shouse said. "No two photo shoots are alike."
For amateur photographers, Shouse offers this advice: "Keep taking pictures. Practice makes perfect. Every time your pictures don't live up to your expectations, such as being out of focus or over- and under-exposed, don't immediately discard them. Use them as a learning tool, so you don't repeat the mistake."
She also urges photographers not to be afraid to step outside the box.
"Dedication and passion are the two main things that drive me," she said. "You have to be willing to go the distance and passion will drive you when all else fails … I am always looking for the next best photograph that will surpass my others and I always find it."
Shouse's business hours are Tuesday through Saturday, from 9 a.m. to 4 p.m., or call to arrange a consultation at 541-340-0725.