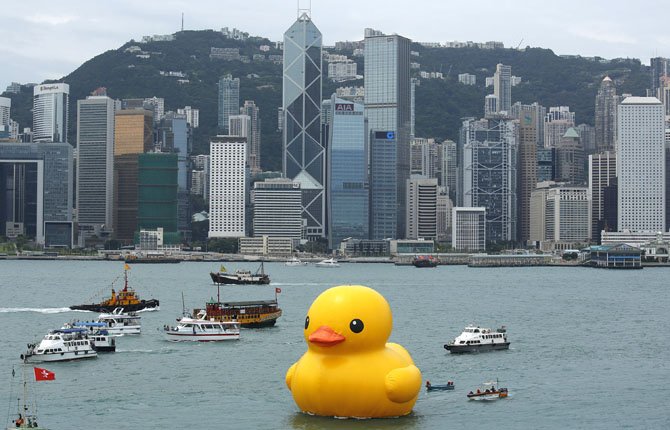 Middle-age suicides increase
NEW YORK (AP) — Health officials say suicides among middle-aged Americans climbed at a startling rate over the past decade, a period that included the recession. Overall, the suicide rate for the age group jumped 28 percent from 1999 to 2010. And among whites, it shot up 40 percent.
One theory is that the recession caused more emotional trauma for this group, those ages 35 to 64. Experts also note that white baby boomers have always had a higher suicide rate.
The suicide rates for younger and older people did not change. And there was little change among middle-aged blacks and Hispanics. The numbers are from the Centers for Disease Control and Prevention.
Multiple factors in bee deaths
A new federal report blames a combination of problems for a mysterious and dramatic disappearance of U.S. honeybees since 2006.
The factors cited include a parasitic mite, multiple viruses, bacteria, poor nutrition and pesticides.
Experts say having so many causes makes it harder to do something about what's called colony collapse disorder. The disorder has caused as much as one-third of the nation's bees to just disappear over the winter each year since 2006.
The report was issued Thursday by the Agriculture Department and the Environmental Protection Agency.
Suspect's friends face charges
BOSTON (AP) — Just hours before one of the Boston Marathon suspects and his brother allegedly gunned down a campus police officer, authorities say he exchanged a series of text messages with a friend.
Dias Kadyrbayev, a student at the University of Massachusetts Dartmouth, texted his college buddy Dzhokhar Tsarnaev, saying he looked like one of the bombing suspects.
"Tsarnaev's return texts contained 'lol' and other things Kadyrbayev interpreted as jokes such as 'you better not text me' and 'come to my room and take whatever you want,'" an FBI agent wrote in an affidavit.
Those texts set off a series of events that on Wednesday led to Kadyrbayev and his roommate Azamat Tazhayakov being charged with conspiring to destroy emptied fireworks and other evidence linking their friend to the deadly April 15 blasts. Robel Phillipos, who graduated from high school with Tsarnaev in 2011, was charged with lying to investigators about the visit.