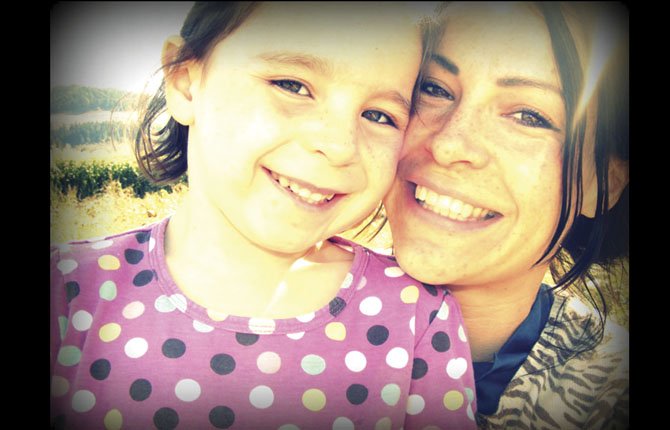 PORTLAND — Susan G. Komen Oregon & SW Washington has announced it will award more than $1 million to further its mission, including $35,000 to the Mid-Columbia Health Foundation for "The Breast Health for Strong Families Program."
This program provides culturally appropriate breast health education and outreach to 300 women who are primarily of Hispanic and Latino descent, along with those that face socio-economic and geographical barriers in the Columbia River Gorge.
"Saving local lives and ending breast cancer forever is our promise," says Thomas Bruner, Komen chief executive officer. "Today we celebrate the impact of Komen dollars, and highlight our presence in Oregon and SW Washington, because we're here every day fighting for breast cancer survivors and their families."
Grant dollars provide support, education and transportation by funding a variety of programs throughout Oregon and SW Washington:
• $385,000 toward screening services for 6,450 low-income women. Komen Oregon & SW Washington, in partnership with the states of Oregon and Washington, will provide funds for 6,450 low-income, uninsured women in our service area. Services will include health exams, mammography and diagnostics. Eligible women diagnosed with breast cancer will be admitted to the Medicaid program for free treatment.
• $210,000 to create and sustain breast health programs for 6,000 people through community grant partners to provide education, outreach, and breast cancer support services, ensuring that all women, despite geographic, cultural and financial barriers, have access to breast health services.
• $120,000 to raise public awareness and educate 9,000 women through the SCREEN program (Screening and Regional Education Network), in the Mid-Willamette Valley and Southern Oregon, helping increase the percentage of women who obtain screening services for breast and cervical cancer.
• $95,000 to provide rural transportation support to nearly 500 women. This Komen program helps remove geographic barriers that prevent some women from obtaining screening and treatment. Financial assistance for gas, food and lodging while in treatment is a critical need for some women living in rural areas.
• $35,000 for culturally-competent education programs supporting Komen's "Worship in Pink" Program, for religious congregations of all faiths to spread the life-saving message and increase the number of women receiving early detection breast cancer screening and mammograms, in a partnership with Legacy Emanuel Medical Center.
• $400,000 for research to end breast cancer forever. Locally raised dollars will be combined with other Komen Affiliates nationwide to fund research into the most difficult questions that remain. As the global leader, Komen funds research in 18 different countries to understand breast cancer biology and develop new treatment.
For more information on Komen Oregon's community grant partnerships, visit http://www.komenoregon.org/Programs_Grants/.